Program Overview
With the economy becoming more global and interconnected, it's essential for managers to think globally and possess cultural intelligence. Our 4-year International Business program can help you surmount the barriers that have traditionally prevented individuals and companies from thriving in markets outside their home turf.
You'll benefit from a diverse analytical curriculum with business and general education coursework while also completing your bachelor of science in Business Administration (B.S.B.A.) degree. As you study business administration, you'll pursue your major, enhancing your education and preparing for a career in either business management or international business. You'll also gain the cultural understanding that plays an integral role in a global business environment.
In addition, you'll have the opportunity to participate in internships, study abroad experiences, summer work abroad experiences and language immersion programs. Faculty advisors will also work with you every step of the way to create a meaningful, customized career path as you select electives.
---
Career Possibilities
Some professions may require additional study, background checks, certifications, licenses, exams and/or experience as required qualifications for employment. Students are responsible for verifying that they can meet the employment requirements of potential employers.
Financial Analyst

International Business Manager
Import/Export Agent

International Trader
International Marketing Manager

Translator/Interpreter
International Business

International Resource Management
The Legal Environment of Business I

French Language Immersion
International Culture & Protocol

Global Strategy Capstone
In addition to classes, free elective credit can be applied to a number of options such as Directed Experiential Education (DEE), internship, minor or study abroad. You are encouraged to contact an advisor before scheduling free elective credits.
For a full course listing, visit the JWU Catalog:
---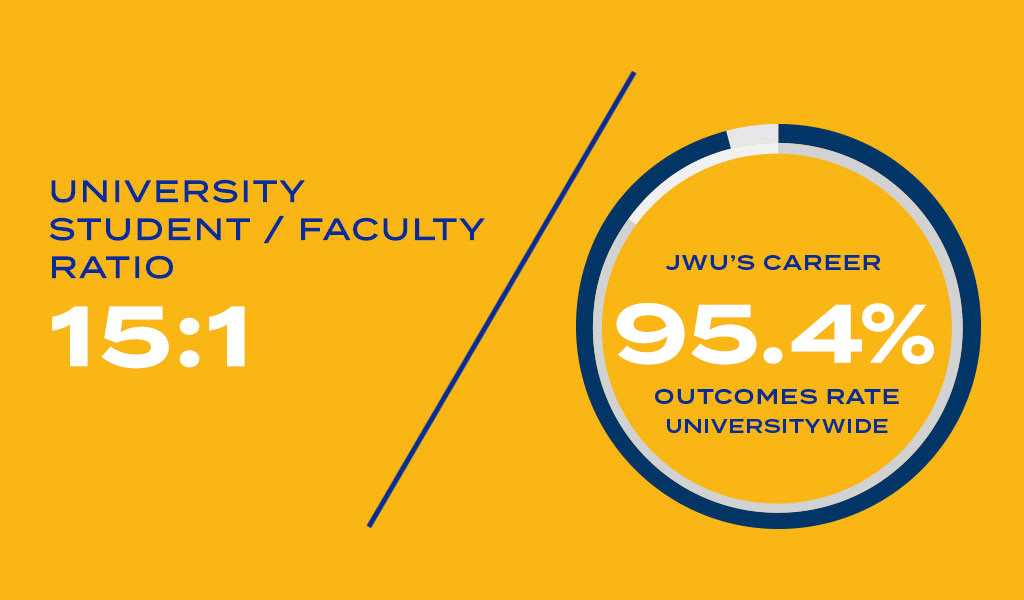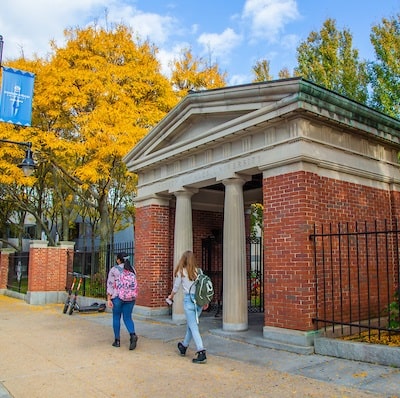 Special Event: Open House
Campus is open for you! Take a student-led walking tour and meet with Admissions, Student Financial Services, Faculty, Residential Life and more. Learn more about academics and meet professors and the college dean, too.