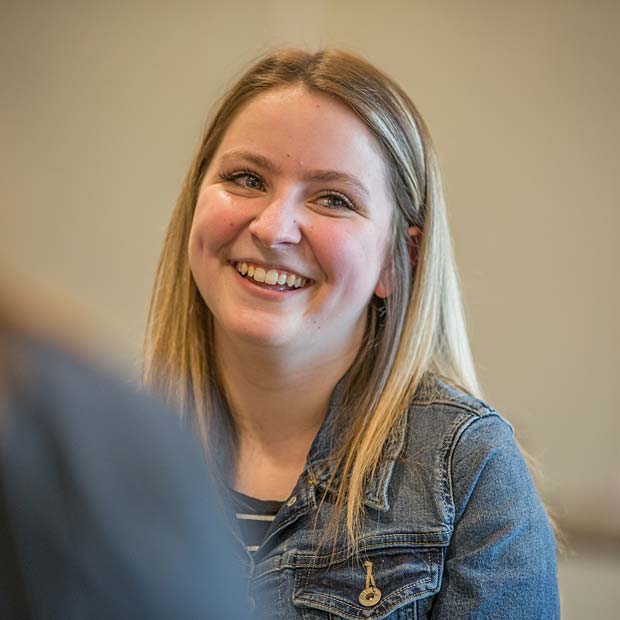 Become a Legacy Family
---
Join the Journey
Johnson & Wales University graduates know their experience wasn't just educational — it was a personal and professional journey that was shaped by a strong sense of belonging and pride. That journey is woven into the history of the university, and continues on as current and future students aspire to achieve the successes of those who came before them. Relatives of JWU graduates can follow in those footsteps and attend JWU, receiving the same life-changing opportunities and are eligible for a $4,000 renewable scholarship.
Applying for Legacy Enrollment
To be considered for legacy eligibility, students must have a relative (parent, sibling, aunt, uncle, legal guardian, cousin, or grandparent) who is a Johnson & Wales graduate. It is important to note the legacy relationship on the application. Encourage your student to get started by completing an admissions application today at apply.jwu.edu!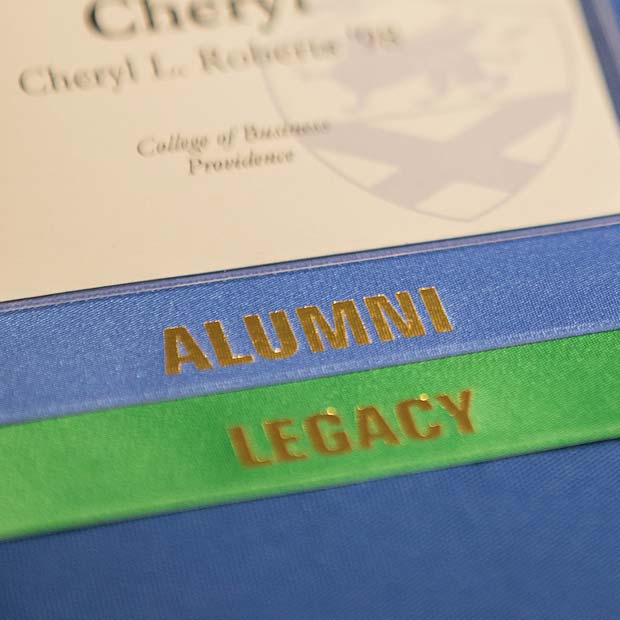 ---
More Reasons to Choose JWU