Home Advantage
Southern charm in a modern setting
You'll know you've arrived when you see the gleaming steel and glass tower on West Trade Street. From our on-campus baking, culinary, management and retail labs and the 33,000-square-foot Student Center, to nearby public markets and sports arenas, there is plenty to do, both on and off campus.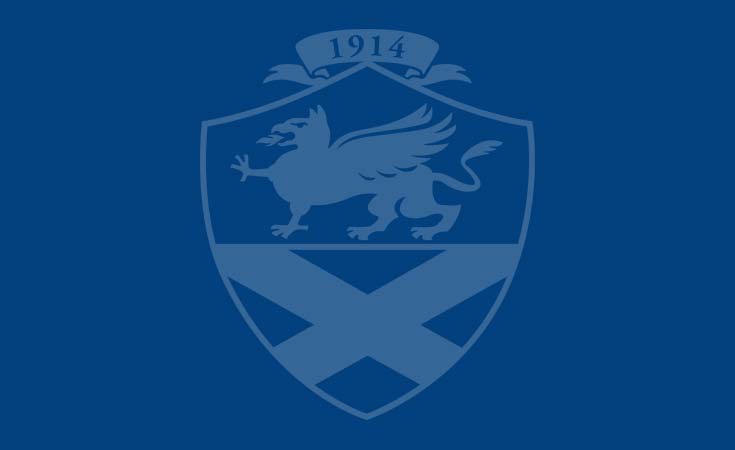 Charlotte Campus debuts in the Regional Colleges, South category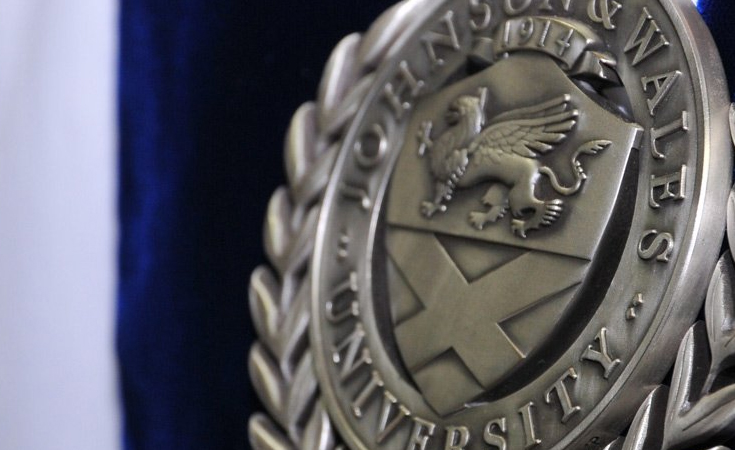 In response to the attack on the U.S. Capitol, JWU Chancellor Mim L. Runey LP.D., joined with her fellow campus leaders to issue the following statement to the university community.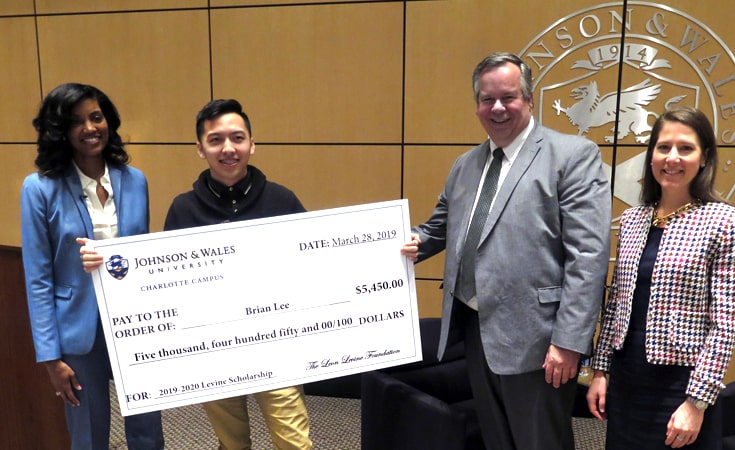 Can art be a tool to heal trauma? Natalie Frazier Allen, executive director of the Arts Empowerment Project, shares her mission at JWU Charlotte's annual Leadership Day.