---
Sarah Malik
Associate Professor
JWU Faculty Since 1998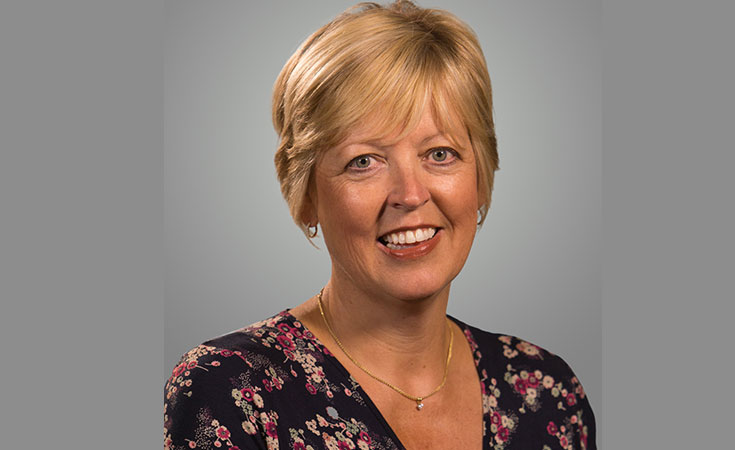 Originally from the United Kingdom, Malik studied Institutional Management and Hotel Catering at Manchester Metropolitan University and earned a Master's Degree in Business from Oxford Brookes University. She has worked for Hilton International and Queens Moat Houses as a Food and Beverage Director, Bass Charrington Breweries and West Midland Taverns as a General Manager. Studying in Switzerland with Don Smith and the pioneering menu-engineering program for a summer developed into a five-year assignment, where she was involved in educating students in hotel management. As a visiting professor to Johnson & Wales University in Providence R.I., she realized this was where she wanted to settle and raise her family.

Sarah worked as a general manager running two hotels in New England and then returned to Johnson & Wales University where she has worked for twenty two years as a wine and spirit educator. She received Teacher of the Year at Johnson & Wales University in 2004.

Sarah is a WSET (Wine Spirit Education Trust) Diploma (Merit) recipient and a member of the Society of Wine Educators where she has Certified Specialist of Wine (CSW), Certified Specialist of Spirits (CSS) and the Certified Wine Educator (CWE) awards. Sarah has also earned a Diploma from the International Sommelier Guild and has been part of the Banfi Wine Education Program and the Napa Valley Wine Academy.
Sarah regularly appears on television presenting segments on wines and spirits. She has also presented at Society of Wine Educators' Conference and BevCon discussing the English Sparkling Wine Revolution.

Education
MBA, Oxford Brooks University
BTEC HND, Manchester Metropolitan University
"At JWU, we don't just follow textbooks. We really get into the real world. Professors continually recertify. Recently I worked directly with winemakers in Bordeaux and Napa"
Teaching Interests
I teach Wine Spirit and Education Trust Certifications Levels 1, 2 and 3 Wines for the general public, alumni and students.
Scholarly Interests
I regularly present and conferences. Topics include:
English Sparkling Wine
Mind of the Millennial
Beyond Champagne
North Carolina Wines
Courses
CUL4045 Spirits and Mixology
CUL3020 Foundations of Wine
CUL4030 Old World Wines
CUL4020 New World Wines
BEV5200 Advaced Global Wine Studies
Toggle
Honors And Awards
Teacher of the Year Johnson & Wales 2004 Charleston Campus
Special Merit Professional Development 2011