---
Kristen Regine
Professor
JWU Faculty Since 2002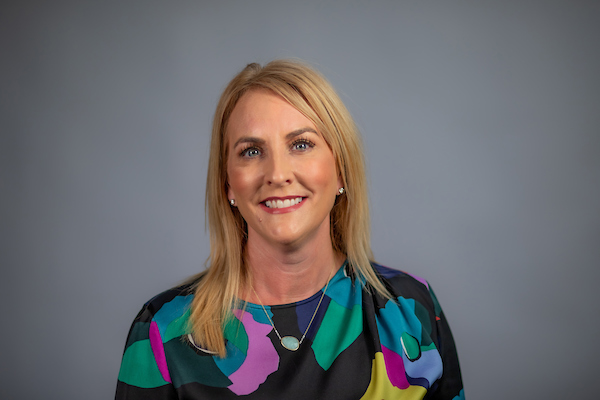 Kristen Regine teaches undergraduate courses in marketing, advertising and retail and graduate courses in Marketing and Management both online and face-to-face.

She received her DBA in Marketing from Argosy University in Sarasota, Florida, and is an American Marketing Association Certified Marketer, as well as a member of the National Retail Federation.

Her research interests lie in the fields of Generation Y, consumer behavior and retail atmospherics. She serves on the board of the Advertising, Marketing and PR Club of RI.

She has published her dissertation findings in Journal of Global Business Management titled "Generation Y: Consumer Choice for Organic Food." Her most recent case study was published in Cengage Consumer Behavior textbook about cashless retail in 2021.

Education
DBA, Marketing, Argosy University
MS, Management, Lesley University
BS, Johnson & Wales University
"What I love best about teaching at JWU is that I get to bring clients into the classroom, and we get to help everyone from small businesses to nonprofits solve a problem."
Courses
MRKT3045: Social Media Marketing
MRK5500: Strategic Marketing
RTL4010: Retail Capstone
RTL3060: Fashion Forecasting
RTL3030: Cases in Retail and Fashion
MRTK1001: Principles of Marketing