---
Nicole Urban
Associate Professor
JWU Faculty Since 2016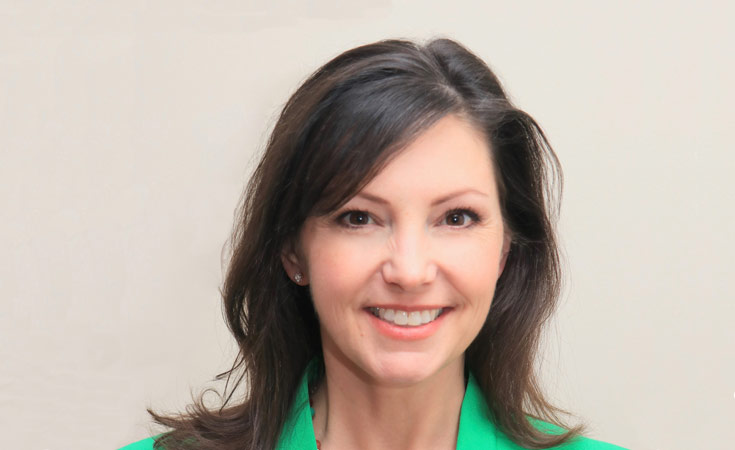 Nicole Urban received her B.S. in Biomedical Engineering from Tulane University and her M.S. in Mechanical Engineering from the University of Alabama at Birmingham. Her undergraduate research focused on orthopaedic surgical techniques, while her work at UAB included the design of a novel component for a knee arthroplasty system. She received a Ph.D. in Biomedical Science from Old Dominion University and Eastern Virginia Medical School for her work in cardiovascular physiology and cell signaling.

Her postdoctoral research at Virginia Commonwealth University included orthopaedic device failure analysis and prostate cancer cell signaling projects for the departments of biochemistry and orthopaedics. Additionally, she consulted on various confocal microscopy and quantitive image analysis projects across departments. Her research at the University of Colorado, Colorado Springs included mathematical modeling of complex cell signaling cascades.

In 2014, she dove into the Intellectual Property arena, working for a contractor to the U.S. Patent and Trademark Office as a medical, biotechnology, and mechanical device patent analyst. She has conducted international stage analysis of over 500 novel devices and technologies and continues to consult on biotech and medical device intellectual property projects supporting determinations of patentability, freedom to operate and validity.

In 2016, she joined JWU where she strives to find ways to bring science to life in the classroom. She established her Bioinnovation Research Team in the fall of 2021 with the generous seed funding from the Provost's Innovation Fund. The interdisciplinary team includes students and faculty from the Biology Department as well as the College of Engineering & Design, and the team works together to design and develop medical devices including assistive communication and musculoskeletal and neurological rehabilitation technologies. She will present the four Patent Pending prototypes at the Biomedical Engineering Society Meeting in October 2022. She was also recently awarded Pilot Project funding through the RI-INBRE to continue the development of the device prototypes throughout the 2022-2023 academic year. She is developing a series of free course supports to provide just-in-time remediation of the common algebraic techniques critical to success in general physics. She will launch a Physics You Tube channel in 2023 to further support learners needing a distraction-reduced learning environment.
Education
Ph.D., Biomedical Sciences, Old Dominion University and Eastern Virginia Medical School
M.S., Mechanical Engineering, University of Alabama at Birmingham
B.S., Biomedical Engineering, Tulane University
"I enjoy bringing science to life in the classroom and encouraging students to move ideas from concept to reality to become innovators."
Scholarly Interests
Touch-sensitive textile innovation, affordable and accessible technologies, assistive and augmented communication, neurological and surgical rehabilitation, surgical systems and medical implant design, biometric and telemedicine systems, remote patient sensing, imaging technologies for living systems, biomaterials and tissue engineering, physics educational supports

Courses
SCI1015: Introduction to Life Science
PHY1011: General Physics I
BIO1011: General Biology Cellular
BIO4070: Fundamentals of Immunology
PHY1022: General Physics II
PHY1016: General Physics I Laboratory
Toggle
Professional Affiliations
Biomedical Engineering Society
Rehabilitation Engineering Society of North America
American Physics Teachers Association
National Science Teachers Association
Society of Women Engineers

Toggle
Publications
"Metabolic State Alterations of Neural Stem Cell Controls Fas-mediated apoptosis and neurogenesis," Advances in Bioscience and Biotechnology, 2013. Authors: ZF Alemar, NH Urban and LK Lauderbaugh