JWU Summer Camps Are a Fun and Educational Option for Kids and Teens
---
Story by JWU Media Relations , on May 6, 2019 11:55 AM
PRESS RELEASE
PROVIDENCE, R.I. – May 6, 2019 – This summer, Johnson & Wales University (JWU) is offering kids and teens an alternative to traditional summer camp. JWU Summer Camps, taught by the university's industry-experienced faculty and held on its campus, are reflective of the university's signature academic programs. Camps are designed for young people interested in culinary arts, baking & pastry arts, criminal justice, and engineering & design.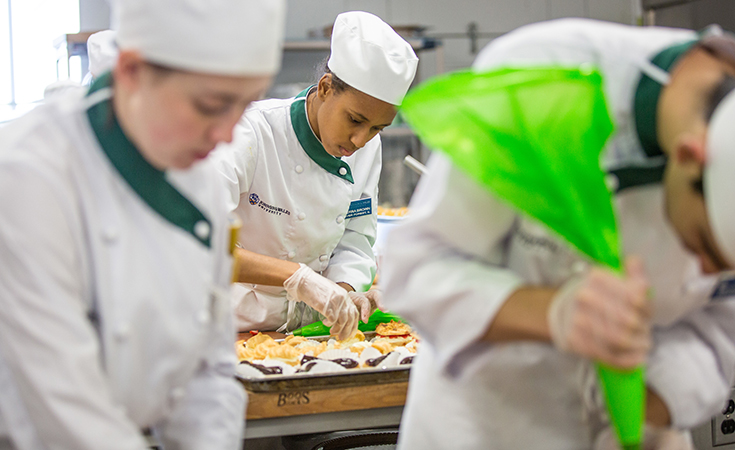 Johnson & Wales Chef's Choice®: Summer Cooking Camps (Kids and Teens)
Week 1: July 22-26, 2019
Week 2: July 29-August 2, 2019
Week 3: August 5-9, 2019
Time: 9 a.m. – 4 p.m.
Cost: Kids-$595; Teens-$695
Age range: 8-12; 13-16
JWU's popular food-focused camps, taught by members of its College of Culinary Arts, offer kids and teens an opportunity to immerse themselves in the university's first-rate kitchen facilities while acquiring hands-on experience. Both levels incorporate curriculum to build individual communications, teamwork, critical thinking, and decision-making skills.
During the Kids Camp sessions, youngsters will spend the first half of the day exploring culinary, baking and pastry applications while learning to prepare regionally and globally inspired dishes. In the afternoon, the program expands to the university's Wildcat Center where campers will delve into leadership topics through interactive games and activities.
Similarly, during the morning session of the Teen Camp, participants will prepare regionally and globally inspired dishes. In the afternoon, they shift gears to focus on baking and pastry arts. Throughout the day, Teen Campers will work in teams, a fundamental component of a successful professional kitchen.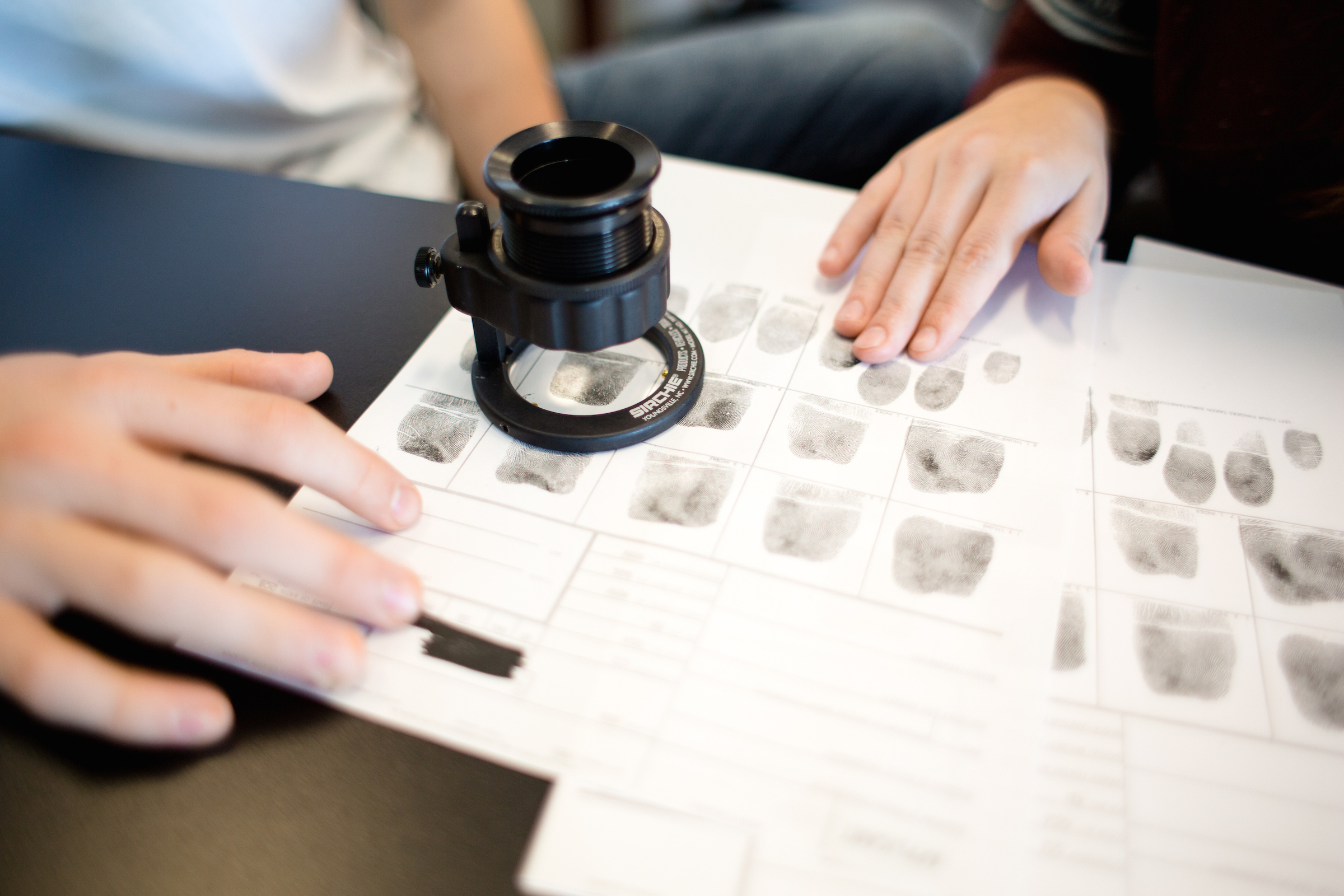 Criminal Justice "CSI" Camp
August 5-9, 2019
Time: 8:30 a.m. – 4:30 p.m.
Age range: 11-14
Cost: $450 per participant
CSI Camp, taught by JWU College of Arts & Sciences faculty, offers an authentic experience into crime-scene investigation complete with hands-on forensics work and a tour of the state crime lab. Campers will observe and participate in evidence collection, visit an historic crime scene, explore careers in criminal justice, and get inside information from professionals in the field. 
STEM Camp - Build Your Skills & Robot Here
August 5-9, 2019
Time: 9 a.m. – 3:30 p.m.
Age range: 13-17
Cost: $300 per participant
In this STEM-focused camp, students will acquire computer science skills in a fun, hands-on environment. Under the guidance of JWU College of Engineering & Design faculty, participants will gain knowledge through software programming such as Python and the Raspberry Pi platform, and learn to build a controllable robotic car.
All Summer Camps have limited enrollment. To register, call 401-598-2336 or visit https://www.jwu.edu/summer-at-jwu.
About JWU
Founded in 1914, Johnson & Wales University is a private, nonprofit, accredited institution with approximately 13,000 graduate, undergraduate and online students at its four campuses in Providence, Rhode Island; North Miami, Florida; Denver, Colorado; and Charlotte, North Carolina. An innovative educational leader, the university offers degree programs in arts and sciences, business, culinary arts, design and engineering, education, health and wellness, hospitality, nutrition and physician assistant studies. Its unique model integrates arts and sciences and industry-focused education with work experience and leadership opportunities, inspiring students to achieve professional success and lifelong personal and intellectual growth. The university's impact is global, with alumni from 125 countries pursuing careers worldwide. For more information, visit jwu.edu.
MEDIA CONTACT Miriam Weinstein, director of communications & media relations, miriam.weinstein@jwu.edu, 401-598-1157. Follow @JWUnews