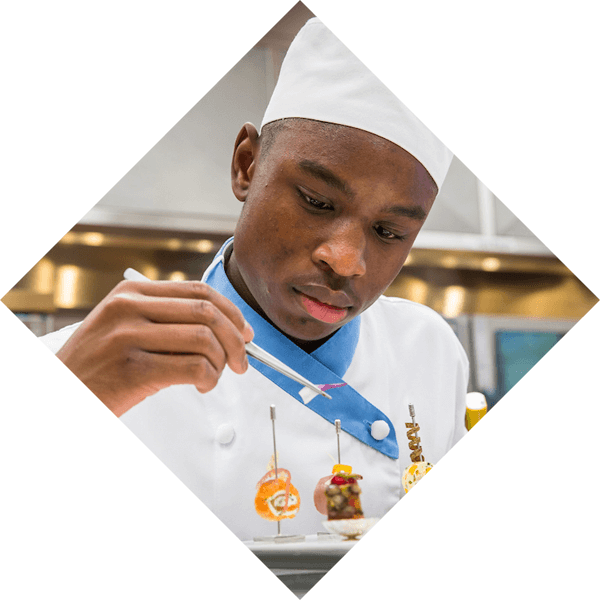 Online Culinary Demonstration
Sign up for a virtual culinary demonstration where our staff will talk about Johnson and Wales University while preparing a dish.
Choose a Date and Register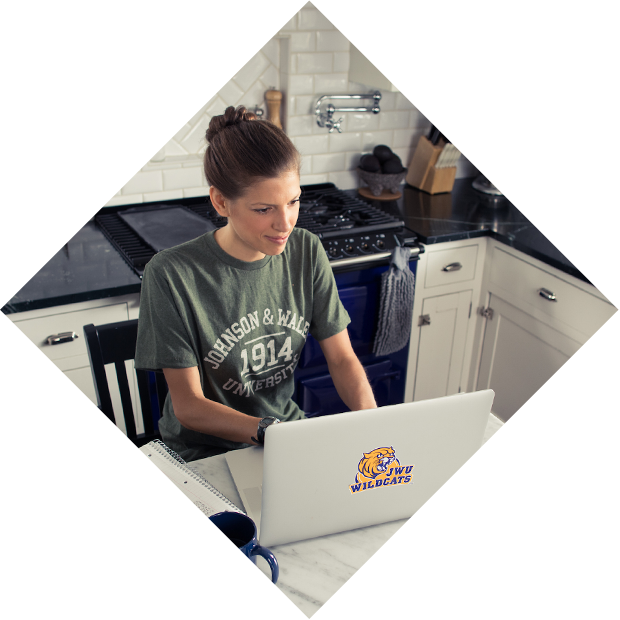 VIRTUAL TOUR
Explore our classrooms, campuses, labs, residence halls and everything else JWU has to offer anytime with our pre-recorded virtual tours.
Explore Our Campus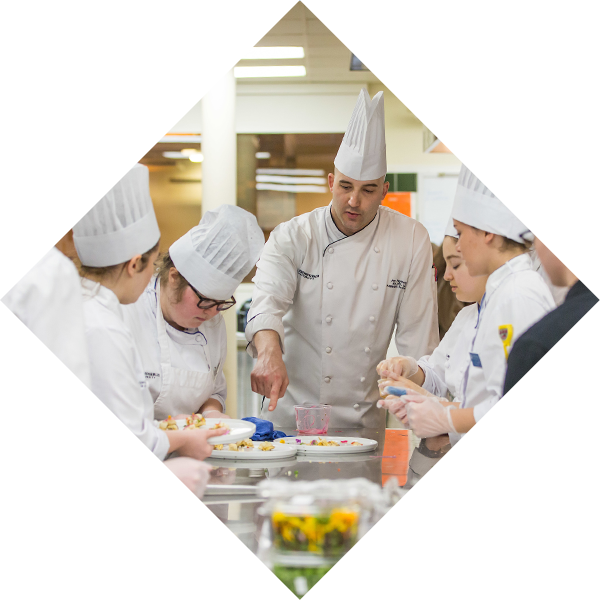 Career Explorations
Want to learn more about your passion? Join us this summer for Career Explorations. Whether you're a sophomore or junior, you'll get a chance to experience JWU in one of our hands-on programs in either Baking & Pastry Arts or Culinary Arts.
Learn more