Learn how families are an integral part of the Wildcat Community, whether you and your student are still in the process of deciding on a college or have already been accepted. Is your student already enrolled? Visit our pages for current JWU families for Providence or Charlotte.
Prospective Families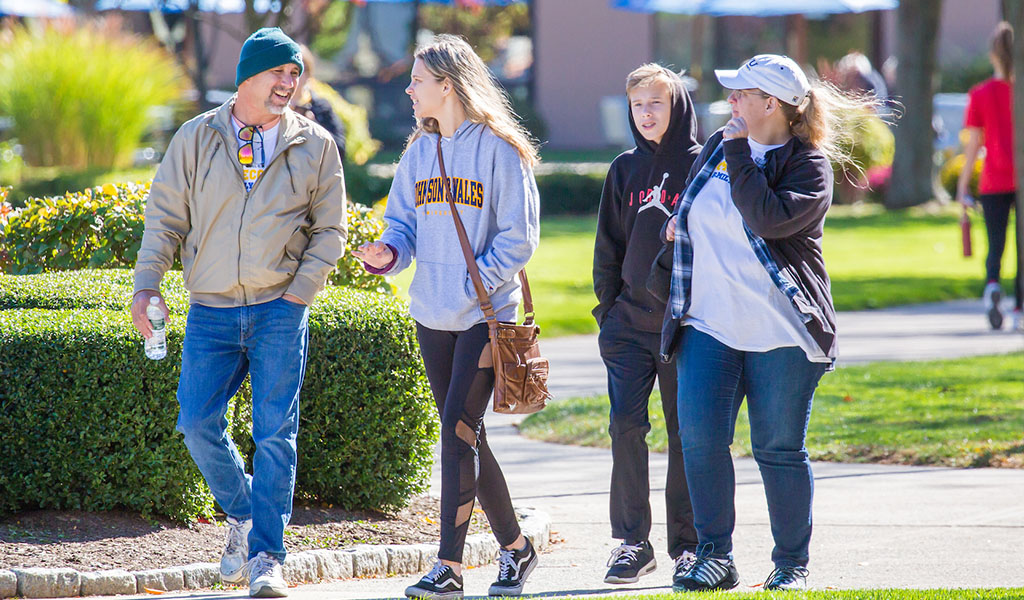 We're so glad you're interested in JWU! Get useful information on JWU admission requirements, programs, majors, and more. Experiencing campus in person or virtually is also an important part of the decision process. Learn more about registering, and taking full advantage of your visit to the JWU community.
Information
Experience JWU
---
Accepted Families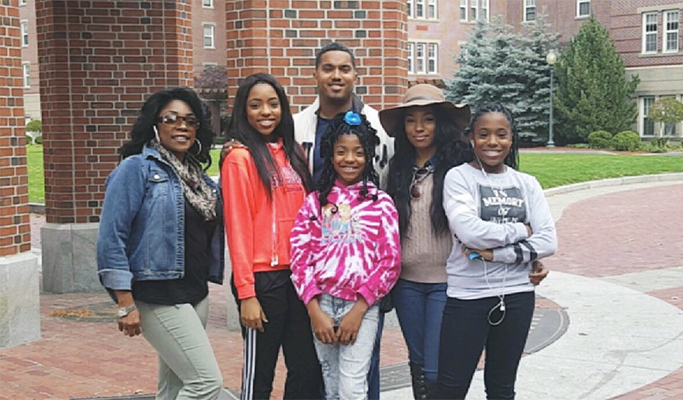 Congratulations on your family's acceptance to the Wildcat Community! We understand that attending college is a family investment and the value of a degree should go beyond the cost of tuition. It's about finding a place to learn with a hands-on approach, working with experienced professionals and becoming part of a community that works side-by-side with students to help them achieve success. Johnson & Wales University has been doing this for 100+ years and during that time many families have become as attached to the university as our students and alumni. We look forward to seeing you on campus for the next four years and joining them.
Timeline
Resources