Join a Legacy of Culinary Excellence
Program Overview
Do you want to continue mastering all facets of the dynamic, leading-edge baking and pastry arts industry? Does the idea of learning from internationally recognized chefs appeal to you? JWU's Baking & Pastry Arts bachelor of science degree program sets the global gold standard in baking and pastry arts education.
Learn in advanced lab settings from our world-renowned faculty as you broaden your exposure to a wide range of experiences in the baking and pastry world.
You'll use advanced techniques and equipment to create artisan breads, decorative bread showpieces, advanced petites gâteaux, wedding cakes, chocolate and sugar showpieces and world-class plated desserts while accelerating your career path in this ever-expanding industry.
You'll also participate in an advanced domestic or international internship, or study abroad, where you'll work alongside some of the most prestigious names in the business. Sites include Alain Ducasse's famed pastry school in southern France.
With exposure to industry relevant skills, techniques and technology, you'll be ready to connect with some of the world's best hotels, clubs and resorts, high-volume production bakeries, independent bakeries, restaurants, contract bakeries and wholesale pastry shops. What will you create tomorrow?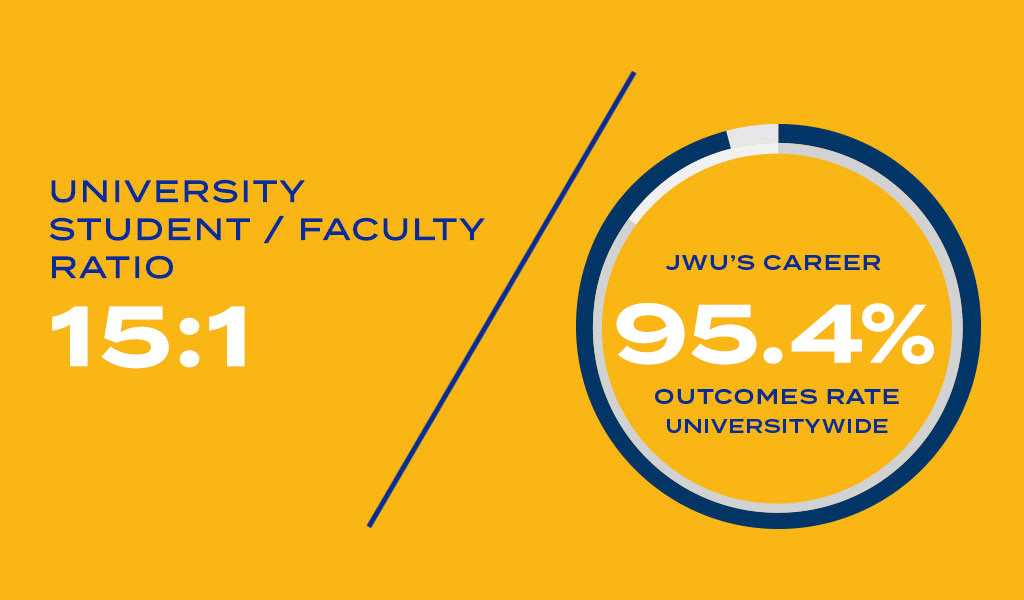 For an explanation of the career outcomes rate and other information, visit JWU Student Consumer Information.
---
Sample Baking & Pastry Arts Courses
Contemporary Plated Desserts

Decorative Breads & Advanced Viennoiserie
Advanced Petits Gateaux, Mini Pastries & Buffet Presentation

Tiered and Themed Cakes
Advanced Chocolate and Sugar Artistry

Food Science

Food Service Financial Systems
In addition to classes, free elective credit can be applied to a number of options such as Directed Experiential Education (DEE), internship, minor or study abroad. You are encouraged to contact an advisor before scheduling free elective credits.
Visit the JWU Catalog for a full course listing:
Admissions is contingent upon you meeting the technical standards for this program. To learn more, visit the JWU Catalog's technical standards.
---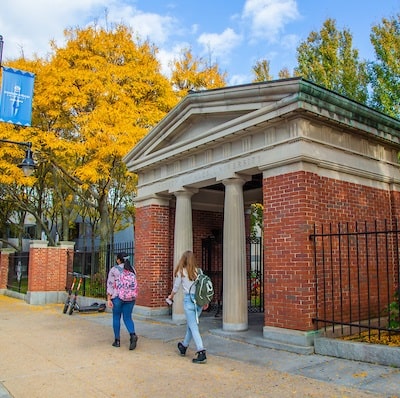 Special Event: Open House
Campus is open for you! Take a student-led walking tour and meet with Admissions, Student Financial Services, Faculty, Residential Life and more. Learn more about academics and meet professors and the college dean, too.