Why Do You Design?
Is it to help solve problems? Or maybe to improve your community? JWU's Product Design program will help you understand the need for designing with a purpose. You'll learn to integrate technology and art through design to provide relevant solutions creating products that meet the needs of clients. 
And as you grow in the field, you'll start making information-driven decisions to solve world issues or improve your neighborhood, as well as to propose the next generation of connected products, high-tech systems and user experiences.
Some of the classes you'll take in our Product Design program include:
Introduction to 3D Design
User Centered Design
Emerging Design Technology
You'll learn to incorporate research, analysis, systems thinking, collaboration and design thinking into your own creative process that will be applied across industries, materials and software tools.
Then you'll move to studios of increasing complexity, where you'll work on real-world problems with a variety of clients from the Providence area. It's the perfect way for you to learn firsthand about user behavior, goals, motivations and needs. In your final year, develop an independent design investigation and explore an area of interest that will truly set you apart as a design professional.
"That's one of the most important things to keep in mind. 'What is it that the customer wants the design to be?' And 'how does my design solve a problem?'"ALI ALJASSAS '17
Making a Difference: Meet Professor Jonathan Harris
To Associate Professor Jonathan Harris, making a difference to improve the community where he lives matters. As an industrial designer, he sees possibilities where others might only see problems, and he uses his creativity to come up with solutions.
Harris' passion earned him, and a team from the Horsley Witten Group, a first-place win, and a $10,000 prize, in a design competition with the goal of finding a way to reuse the Crook Point Bascule Bridge in Providence's Fox Point neighborhood. In this video, Harris discusses the project and what it means to him:
Read more about Harris here.
---
REVEAL Design Senior Showcase
Each spring, JWU Graphic Design and Product Design seniors celebrate the success of their time at JWU by showing off their incredible work to the JWU community and the public at the REVEAL Senior Showcase.
In this video, students Noah Fye, Emma Jones and Dayna Brown (all '23) take you on a tour of the Bowen Center Gallery and share some of their favorite graphics, branding and packaging designs from an impressive group of senior designers:
---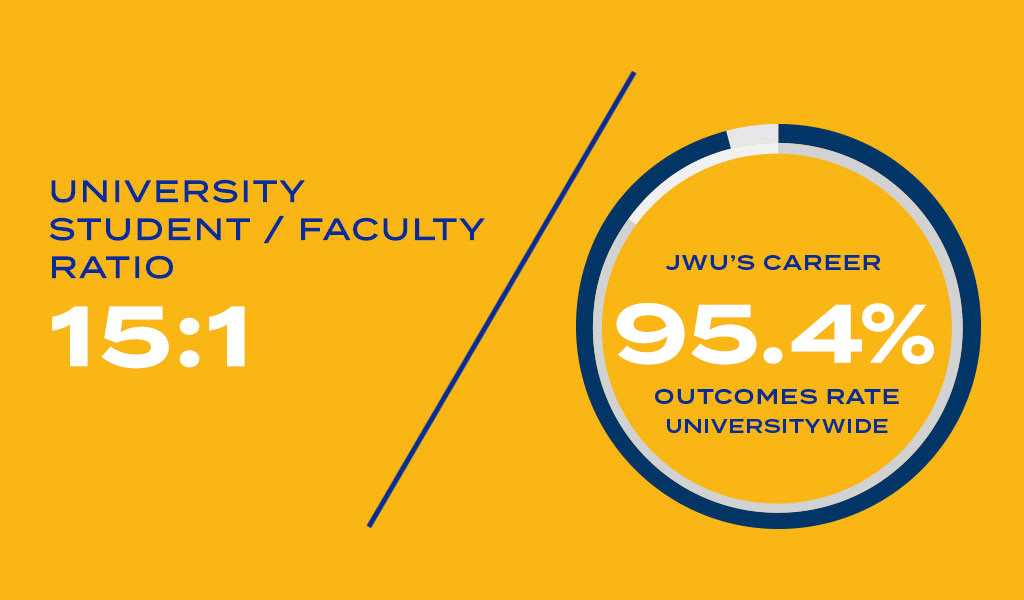 This program is available in Providence.
For an explanation of the career outcomes rate and other information, visit JWU Student Consumer Information.
---
Your Product Design Questions, Answered
What does the Product Design program look like at Johnson & Wales? We asked Associate Professors Jonathan Harris and Walter Zesk to provide their insights about this program — here's what they had to say.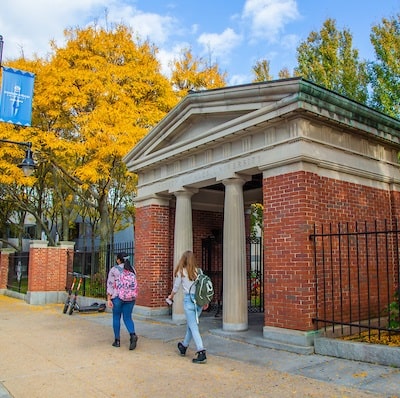 Special Event: Open House
Campus is open for you! Take a student-led walking tour and meet with Admissions, Student Financial Services, Faculty, Residential Life and more. Learn more about academics and meet professors and the college dean, too.