APPLY TO JWU TODAY
Interested in attending JWU for the Fall 2023 semester? There's still time! We're accepting applications until Mid-August.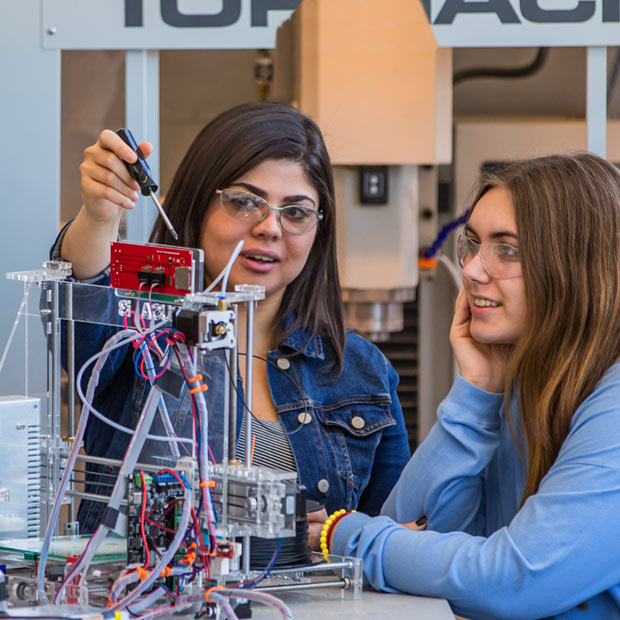 For select students
---
Committed to getting more out of your education?
For select students committed to getting more out of their education, JWU's Honors program provides an opportunity to pursue a strong and meaningful academic experience.
Through the four-year Honors program, JWU is committed to providing academically advanced students with an Honors-caliber education, enriching the university curriculum for program participants, and building a diverse community of scholars.
Why choose to participate in the Honors program?
Opportunity to work one-on-one with faculty on an Honors Thesis
Designation of University Honors Scholar on academic transcripts, one of the highest academic honors awarded by the university.
Academically rigorous curriculum
Smaller class sizes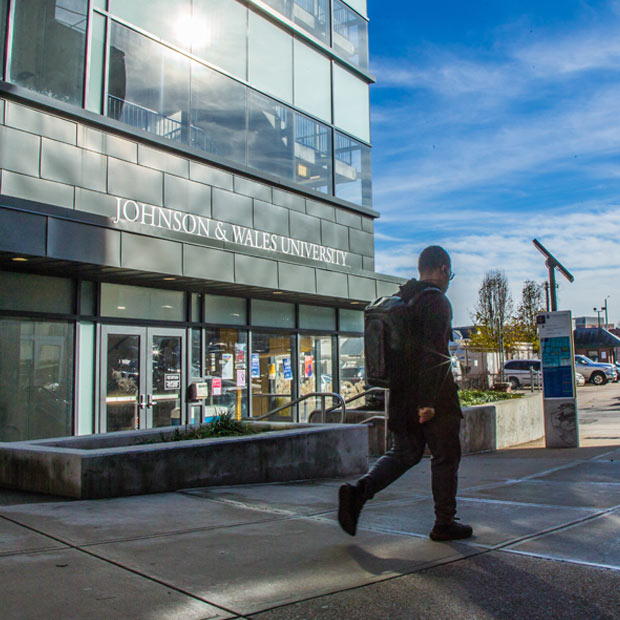 How are students selected to participate in the Honors Program?
Upon admissions acceptance to the university, students who meet the eligibility criteria are invited to apply to the Honors Program. The application requirements include submitting an essay. Applications are reviewed and qualified students are invited to join the program. If a student is not accepted into the Honors Program at the beginning of their first year, they may re-apply after the first semester if they have a 3.5 GPA or higher and a recommendation from a faculty member.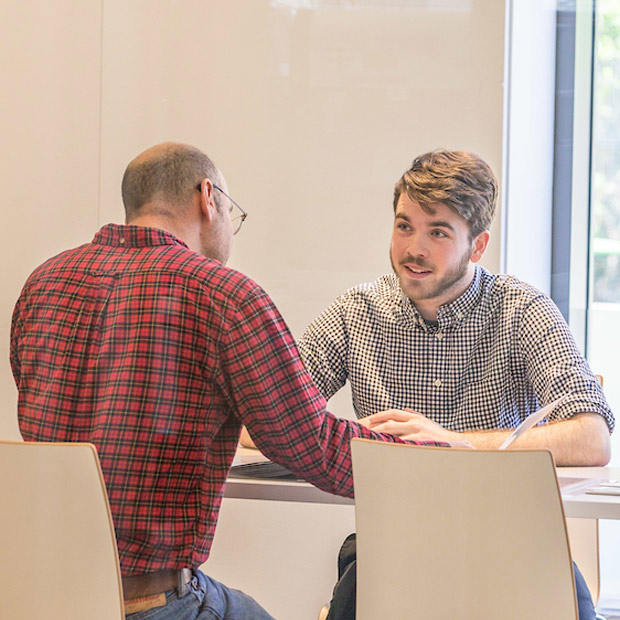 Student Spotlight
"The Honors Program at JWU is such an amazing opportunity for students looking to enhance their academic experiences. With a wide selection of subjects, honors students have no problem finding four courses of interest. For me, it was so great to increase my knowledge on topics outside of my major. Classes are intimate and very hands-on. It has been wonderful getting to know the other honors students and taking this journey with them. I cannot thank JWU enough for the opportunity to be a published honors student!"
Tatum Nanfelt '20
Tourism & Hospitality Management
(Professional Communication minor)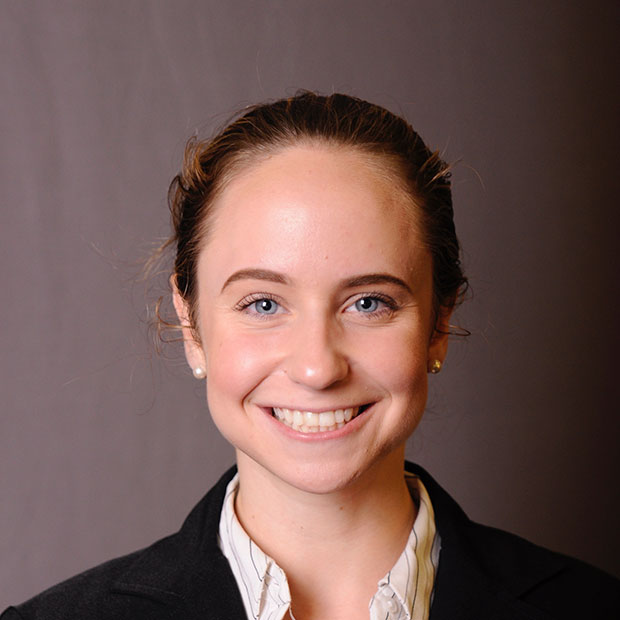 ---
More Reasons to Choose JWU