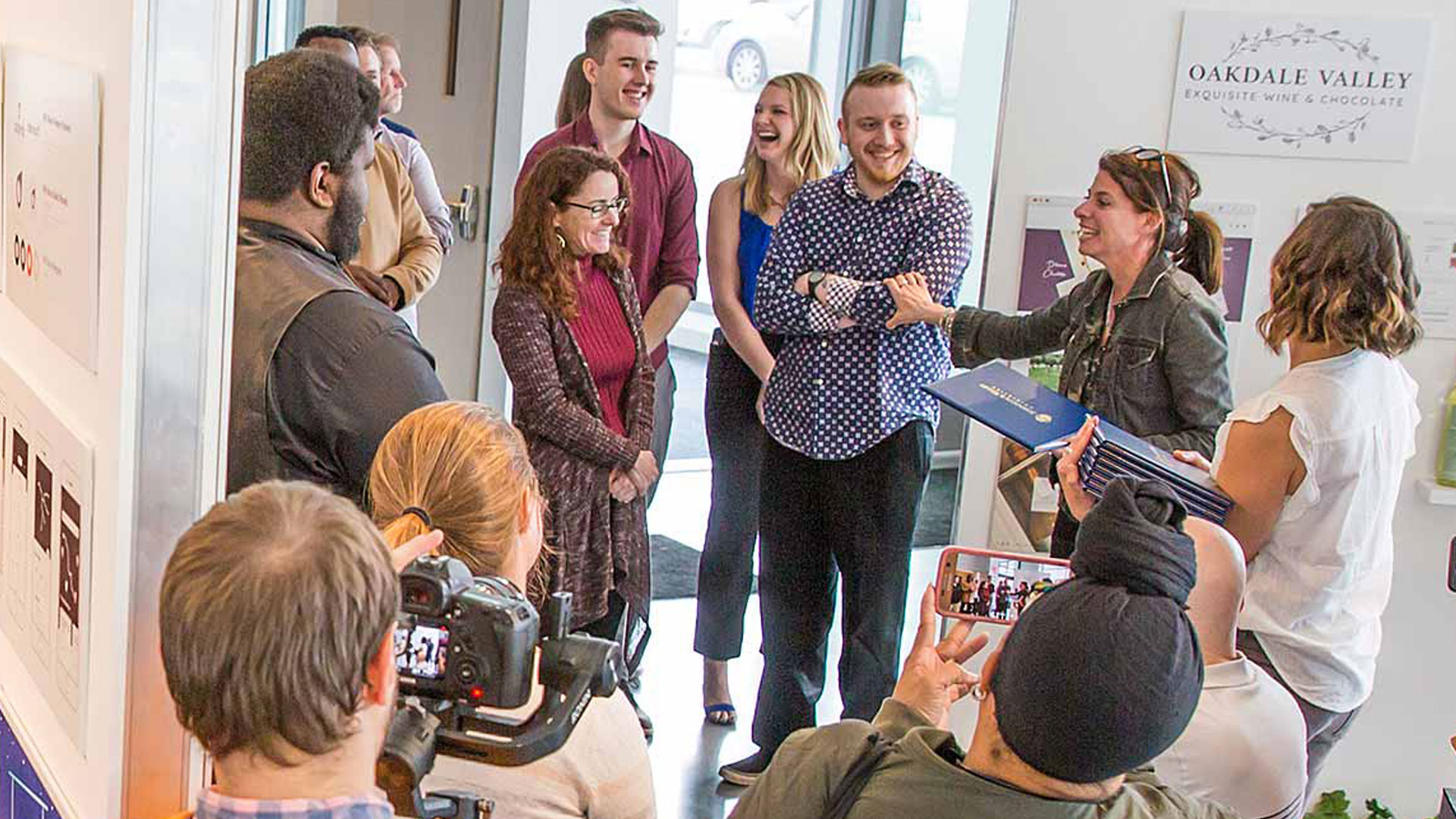 Choosing the right college is one of the most important decisions for students and their families to make. Private, as well as public institutions, offer many reasons to consider them as the perfect match. However, choosing a private school may give you a leg up in realizing your academic and career goals.
How do you get the real inside take about a school and if it's the right one for you? One of the best ways is hearing from faculty, who spend more time with students than anyone else. Faculty teach, advise, mentor and interact with their institutions at every level. They are the best source of insight on what you need to learn for your major and the industries in which you plan to have a career.
Johnson & Wales University stands out from other colleges, both public and private, and we've asked our faculty to weigh in on their approach to the JWU difference.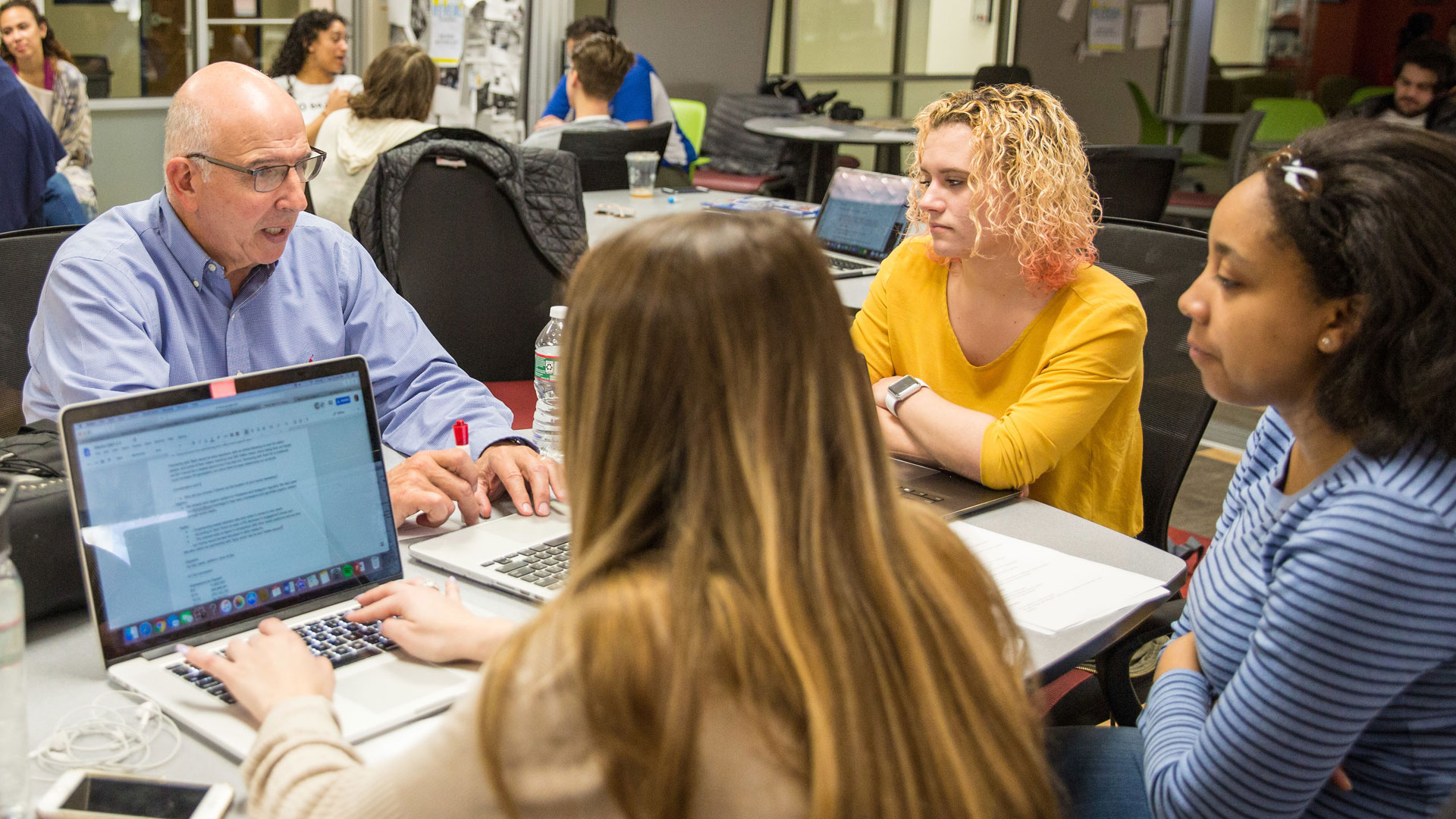 Associate Professor Oscar Chilabato
College of Business
"It's about finding the right college experience for you. Students who really thrive here embrace the smaller classrooms that allow for more collaboration between faculty as well as other students. The entire university is focused on giving every student an opportunity to succeed. Experiential education has always been in the university's DNA. That's not always the case at other institutions. I think we take it a step further. Our courses in advertising are almost always 'project based' with a real client, real deadlines and real budgets. Some of these projects include industry-sponsored national competitions, whereby our students compete head-to-head with students from other universities. In the past 10 years, our advertising students have won more competitions than any school in the country. That's a real differentiator."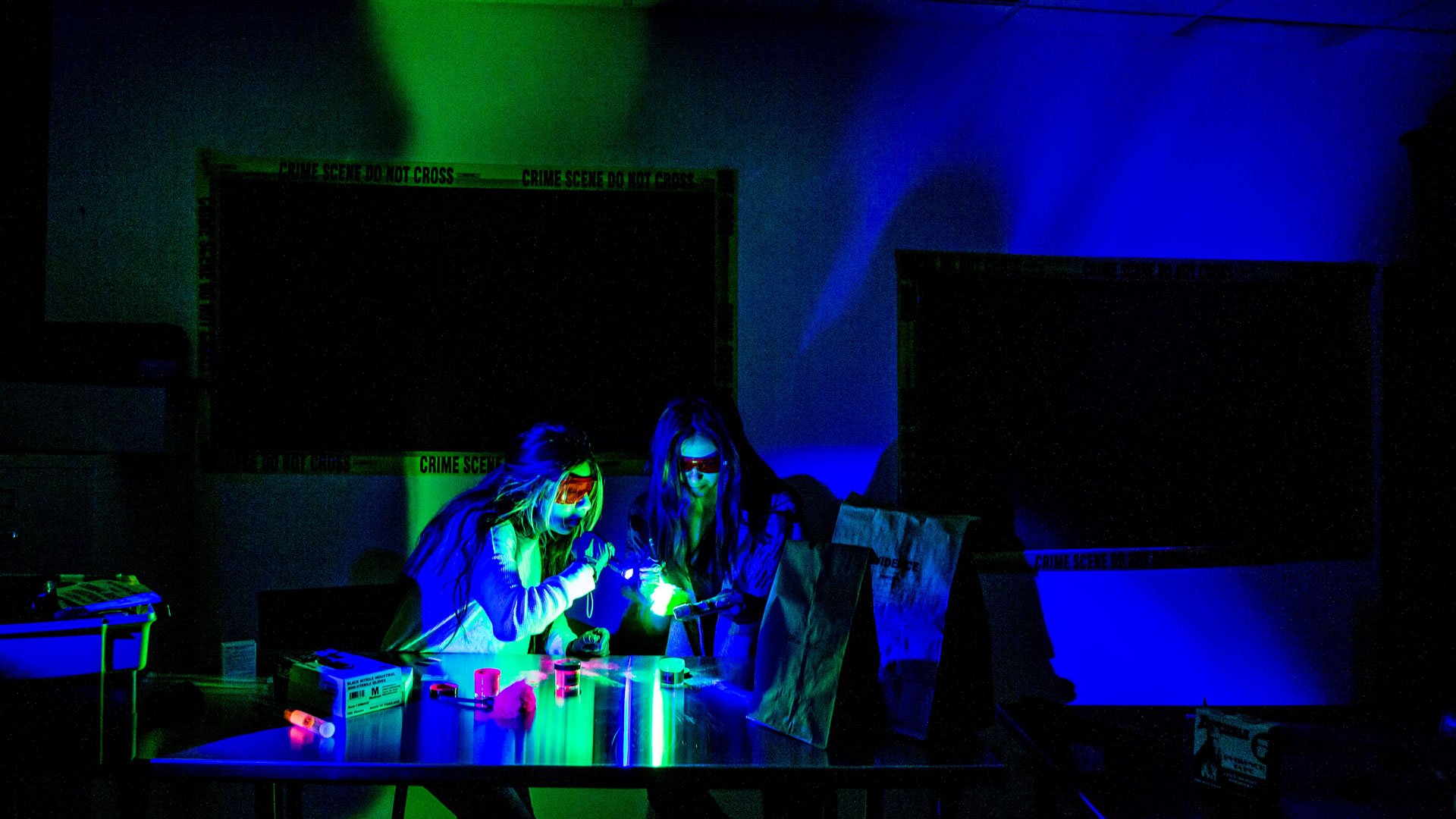 Associate Professor Michael J. Budziszek, II, Ph.D.
College of Arts & Sciences
"A private education, in some cases such as here at JWU, has smaller class sizes. This is a huge benefit for students; they receive a lot of meaningful attention from professors. Students in our biology program have direct interaction with their professors every day. We offer the most robust teaching strategies in both our lectures and labs, and we train our students on the most up-to-date laboratory equipment."
Associate Professor James Griffin, Ed.D., College of Hospitality Management, is a JWU alumnus and faculty member, and says his JWU experience as a student was a transformative one that prepared him for his career and "changed his life." Hear more from Griffin on why he thinks JWU is life changing for all its students:
Associate Professor and Department Chair Deana Marzocchi
College of Engineering & Design
"There is nothing like a JWU design education. At JWU, students receive an authentic learning experience that combines knowledge of content area with experiences that form a frame of reference to bring to their careers. Working in teams, working with clients and creating projects that mirror the process in the industry also prepares our students for their careers in design. All of our faculty have worked in industry, so they know what is expected and want to bring that to our students. Time and time again, we hear from internship sites that say they want JWU students because JWU students are ready to work. Every student has a custom experience in our design program and receives all the benefits of a liberal arts education combined with program courses and experiential education."
"In the past 10 years, our advertising students have won more competitions than any school in the country. That's a real differentiator."
Dean Sheri Young, Ed.D.
Experiential Education & Career Services
"Smaller class size, which lends itself to more engagement between faculty and students, is a big part of the value of private higher education. While many schools brand themselves under the umbrella of experiential education, a differentiator for JWU is the deep and broad relationship we have with industry partners. Evidence of this can be seen in our partnership with TD Garden as well as the 1,544 employer visits on all four JWU campuses last year, which resulted in 3,392 student interviews and 2,654 student internships."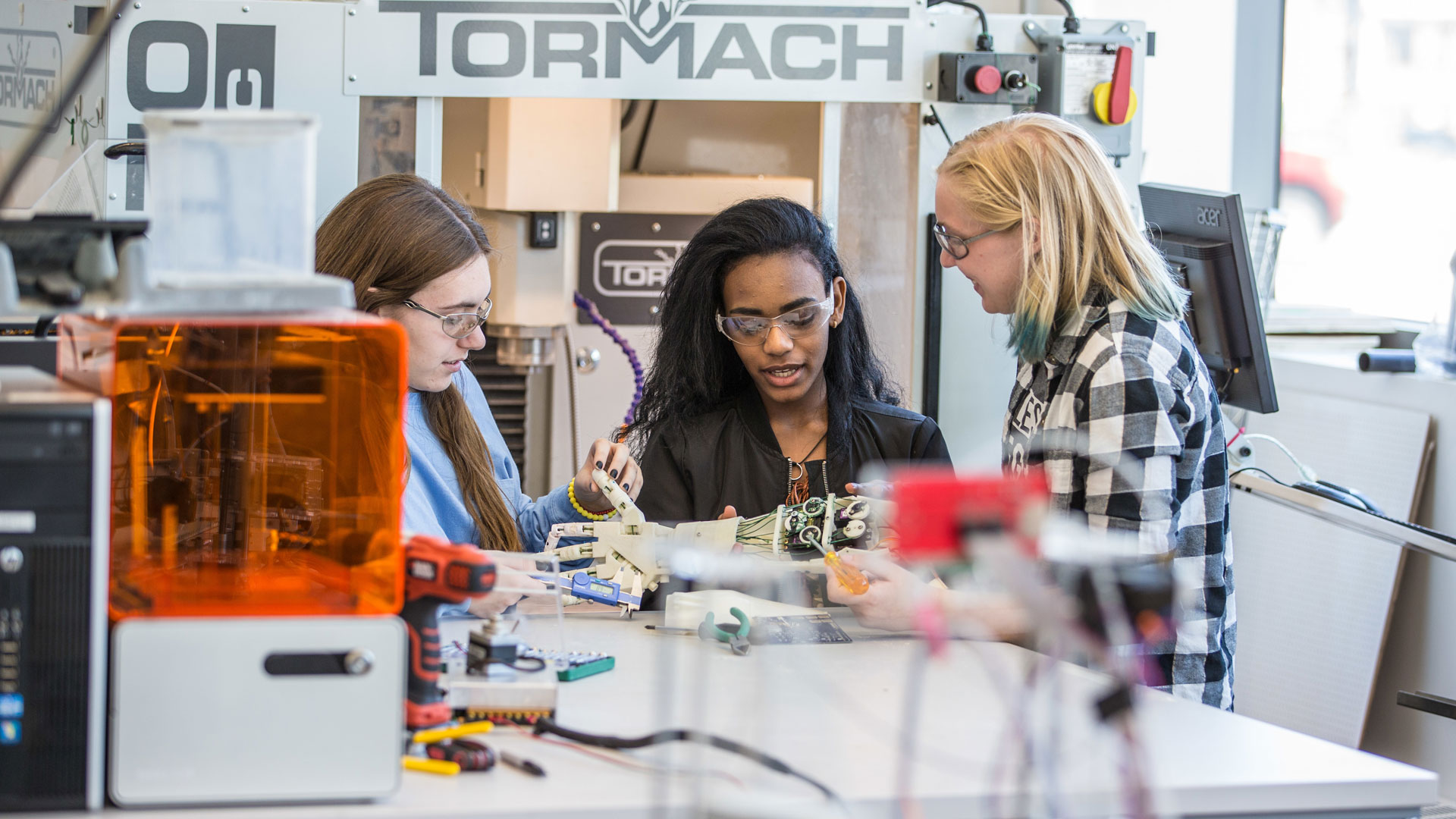 Nancy Dooley, Director
Occupational Therapy Doctorate
College of Health & Wellness"There is a real creative element to occupational therapy and I think JWU's inter-professional education experiences outside of health care help students further develop that creativity and expand their perceptions about what occupational therapists can do. That kind of thinking will help JWU OTD graduates bring occupational therapy to new settings and populations."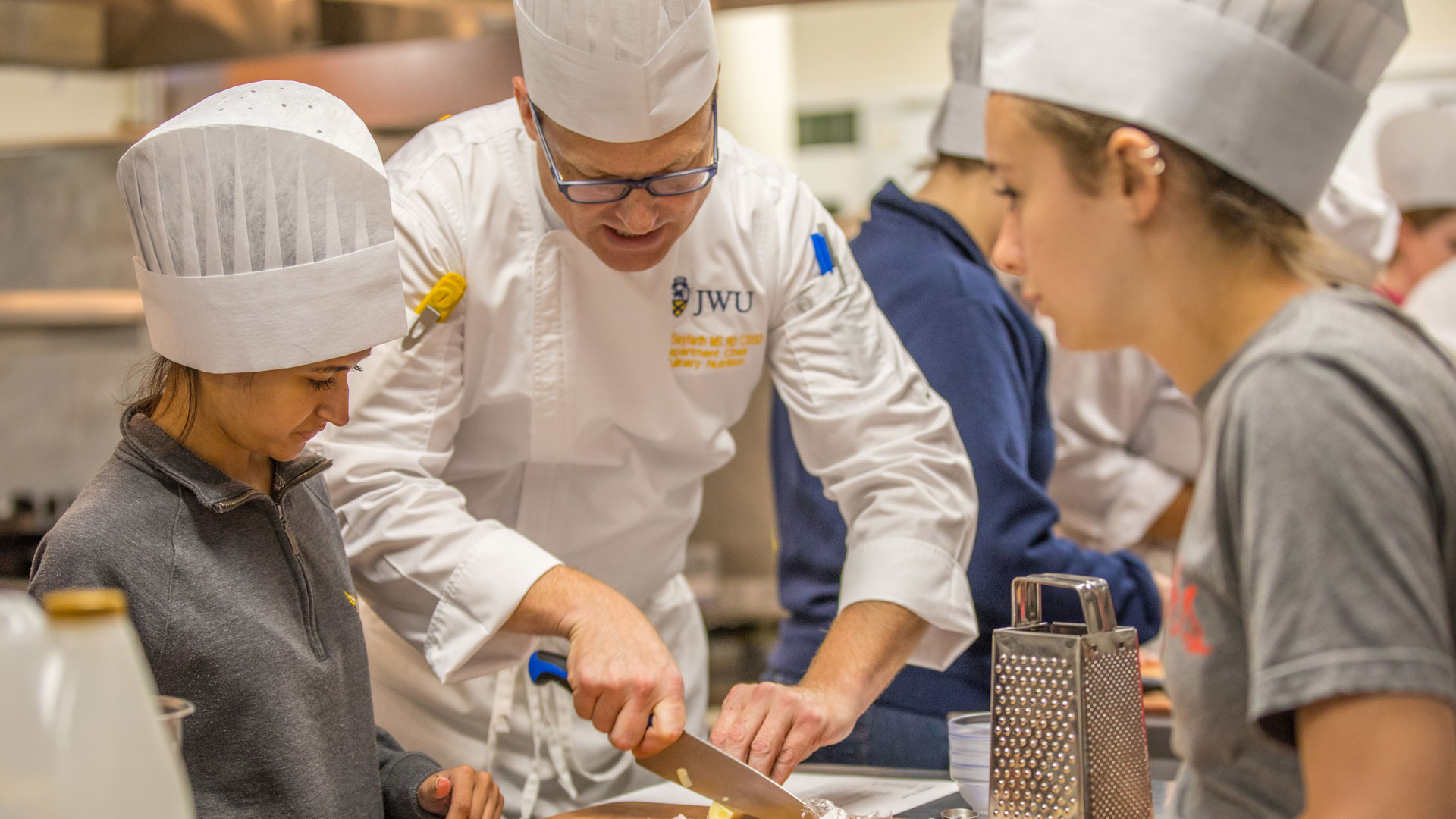 JWU alumnus and assistant dean, College of Culinary Arts, TJ Delle Donne '04, '07, MAT, CED, describes the JWU experience, as a former student and a faculty member:
"My students and I have this relationship that's a bond. And I learned it from the faculty that I had at Johnson & Wales. The clubs, the fraternities, the sororities, the co- and extracurricular activities that we offer are just unmatched. There's just something about Johnson & Wales that, with our experiential education, our curriculum that's built in an innovative way, forward thinking, it's going to happen for them. They're going to turn that passion into a career."