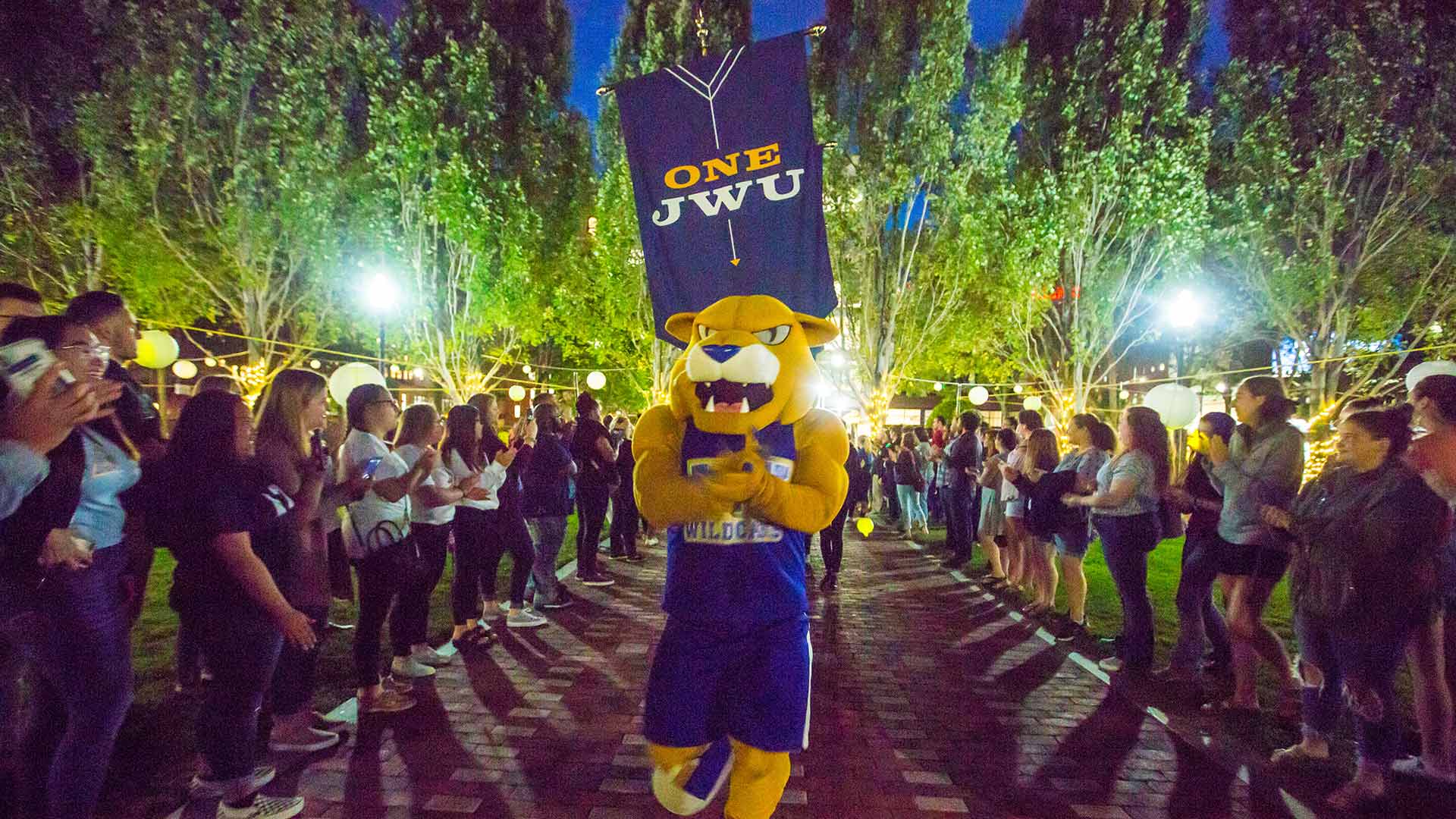 JWU News showcases stories from across the Johnson & Wales University community.
Joe Magennis, publisher
Amanda Cody writes on topics related to arts & sciences and health & wellness.
Andrea Feldman focuses on baking & pastry arts/culinary topics, as well as academic and university news.
Melinda Hill writes about hospitality, travel and Study Abroad.
Caitlin Isles writes about business, media production and communications.
Damaris Teixeira focuses on engineering and design, as well as interdisciplinary projects.
Tell Us Your Story Ideas!
Are you going on a great internship or Study Abroad program? Do you know of a student-run club doing truly amazing work? Tell us! Email News@jwu.edu with the details.