Our skilled professors and instructors bring countless hours of experience to the table.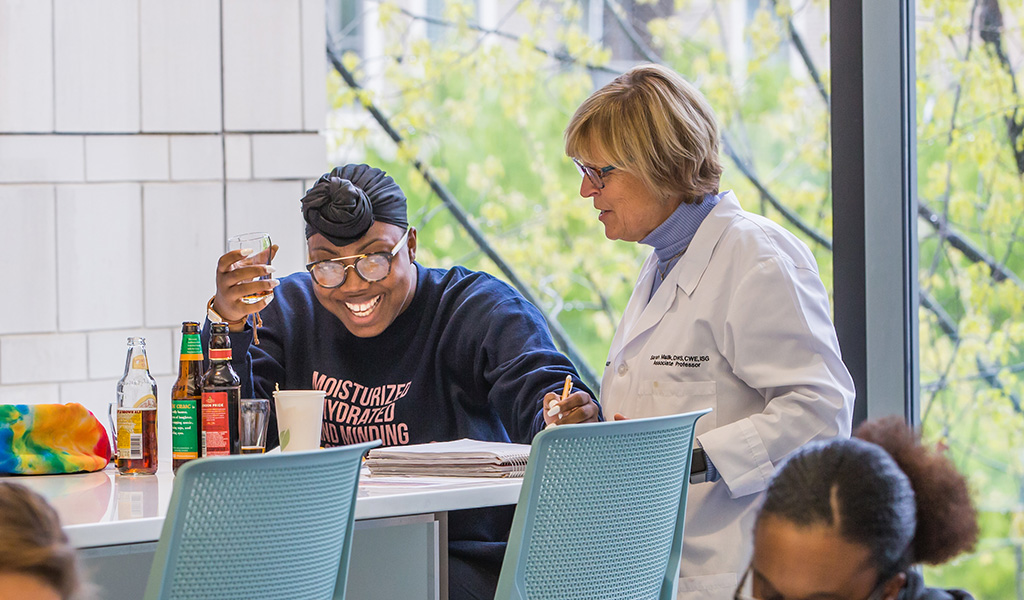 At Johnson & Wales University, our faculty know you and your career goals. They love what they do whether it's teaching, researching, or mentoring—and it shows: JWU has consistently ranked on U.S. News & World Report in the Regional North's Best Colleges Overall — and, as a student, you will get to see what it really means to live your passion. Since they are experts in your future career field — many have worked in your industry — they share real experience and current business challenges in class.
Providence Faculty  Charlotte Faculty
Faculty by Campus
Meet Some of our Faculty Members
Tom Calabrese, Ph.D., College of Engineering and Design (Providence)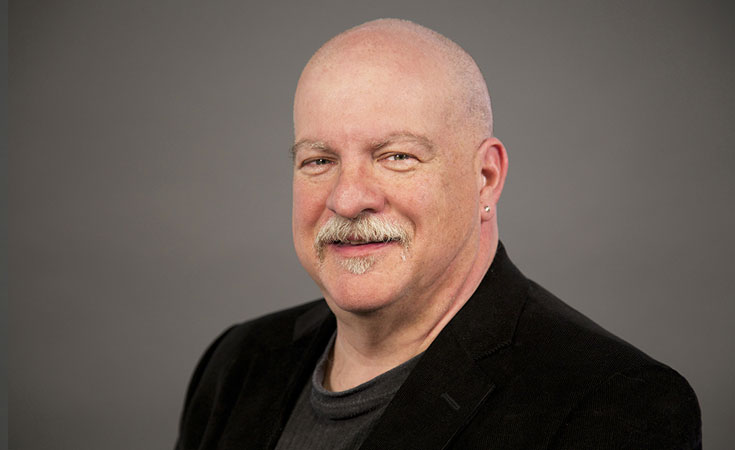 Tom Calabrese conducts research in the area of complex behaviors of distributed autonomous systems, and he also works in network and information security, along with cryptographic methods consulting.
His areas of expertise include network engineer with specializations in information security, network protocol design and implementation, and development of educational (intelligent) software and learning tools.
---
Thomas J. Delle Donne, College of Culinary Arts (Providence)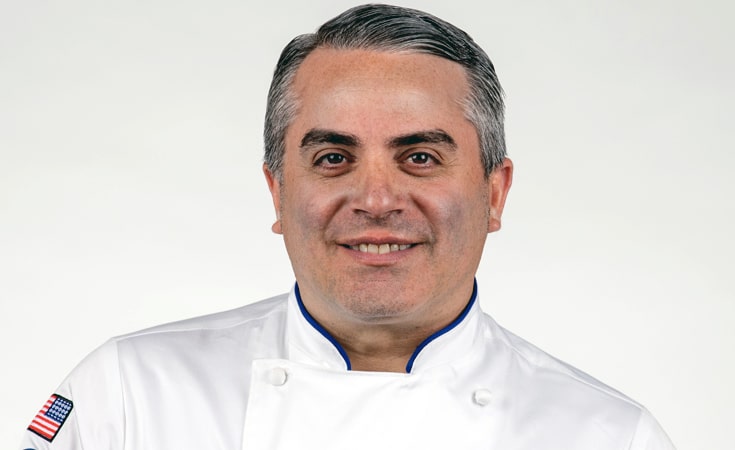 As a Johnson & Wales undergraduate, TJ Delle Donne was awarded Best Young Chef in the Northeast region by the Chaîne des Rôtisseurs. A frequent contributing writer and expert panelist to Flavor & the Menu Magazine and Executive Chef of The Flavor Experience, Delle Donne addresses modern approaches to food knowledgeably and with a historical perspective.
Full Bio: Thomas J. Delle Donne
---
Mari Dias, Ph.D., College of Arts and Sciences (Providence)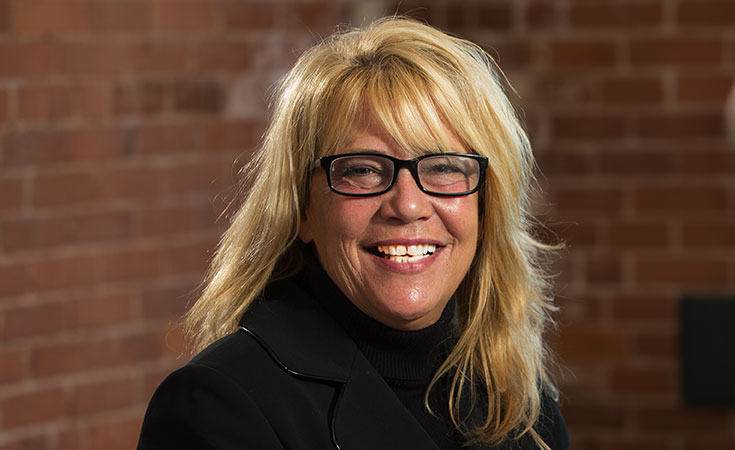 Mari Dias received a Fulbright scholarship that sent her to the University of Zululand in South Africa. There she trained graduate students in education theories and techniques. She holds a certificate in grief counseling (GC-C) and passed a national exam through ADEC (Association for Death Education and Counseling).
Dias remains active in the field of Counseling Psychology by serving as the vice president of the Lindsay Ann Burk Memorial Fund, which deals with dating violence, and works with the Changing Lives Through Literature program at the RI Department of Corrections maximum security facility.
---
Sarah Malik, Ph.D., College of Hospitality Management (Charlotte)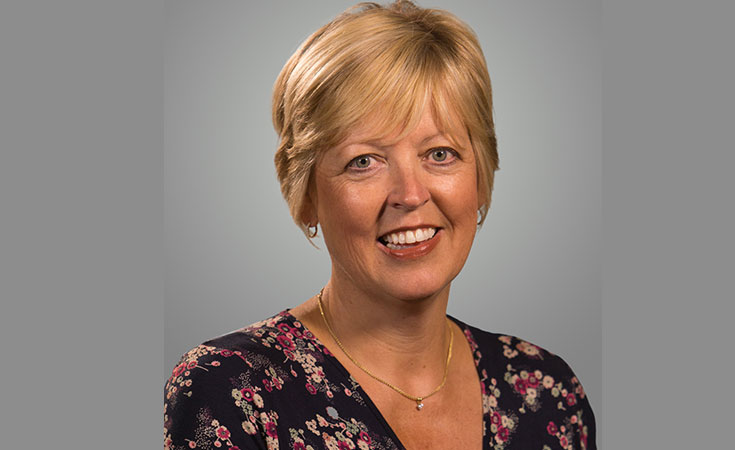 Associate Professor Sarah Malik is fascinated with wine. She says when she started teaching, she saw the potential for helping people truly understand wine. "I saw the importance of educating myself by digging deeper. When I started studying, I didn't know enough."
Her love of vino gradually grew during the many years she worked in the hotel and restaurant industry. She attended Manchester Metropolitan University in Manchester, England, where she studied hotel catering and institutional management, and Oxford Brookes University, where she earned a master's degree in business administration. She fine-tuned her skills while working as a food and beverage manager for Hilton International in Manchester, where she focused on ordering various wines and updating inventory. At that time the company sent her to Switzerland to study menu engineering.
Later Malik started a job there teaching hospitality operations classes. Moving to Switzerland changed the course of her professional and personal life. During that time, she served as a visiting professor at JWU's Providence Campus and she hasn't looked back.
Faculty Experts for Media Requests