Program Overview
THERE'S A REASON that accounting has become such a popular major. That's because it's the global language of business and plays a vital role in that world. It's the basis for making management or operating decisions in organizations of all sizes, as well as the basis of decisions made by investors and lenders.
As a JWU Accounting major, you'll learn how to apply major concepts, skills and values of the accounting profession, including effective communications and the ability to identify and analyze ethical and global business issues.
You'll be able to dive deeply into the subject matter with experience in our labs and internships, working on assignments that simulate the kind of work you'll need to perform in the workplace.
You'll have opportunities for academic and cultural experiences related to your studies. Participate in a Directed Experiential Education (DEE) initiative. Study abroad. Dedicate your time and talents to community service or experience-based education opportunities. Serve as the Audit and Compliance Officer for our successful JWU Wildcat Investment Value Fund (a 36% return on its endowment portfolio last year!) or participate in our annual IRS Volunteer Income Tax Assistance (VITA) program. The Wildcat Investment Value Fund (WIVF) internships are available to both domestic and international students. Through WIVF, interns are able to gain real experience that builds resumes and hiring appeal.
Our Accounting program alumni maintain a close relationship with JWU after graduation. That's because as students they availed themselves of the JWU advantage — small classes where your professors get to know you, giving you access to their extensive industry connections and serving as mentors to help you secure the best internships and job opportunities. You'll have access to these graduates as additional mentors who can offer you career advice and guidance.
If accounting is your passion, we're here to help you create a life you'll love.
JWU is the place to be if you want to learn from professors that will take the time to get to know you and help you grow into the professional you are striving to be. STEPHANIE HINES '19
Advantages of JWU Providence's Accounting Program
Located in the heart of the city's business district
Accessible to major East Coast business hubs
Professors with industry experience, numerous professional certifications, and connections
Small class sizes allow professors to serve as mentors
Strong and active alumni network
Minors like finance and global studies can enhance your degree
Seamless transition to JWU's MBA program with a concentration in accounting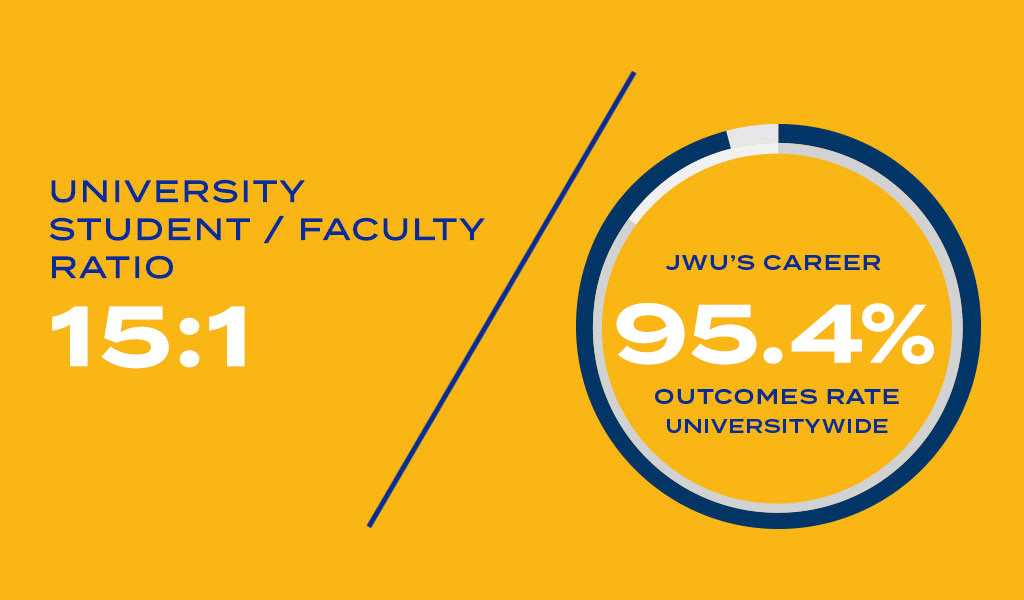 For an explanation of the career outcomes rate and other information, visit JWU Student Consumer Information.
This program is available in Providence and online. To view a full course listing for each on-campus location, see the JWU Catalog links below.
---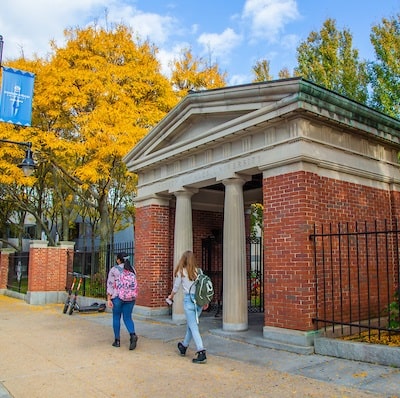 Special Event: Open House
Campus is open for you! Take a student-led walking tour and meet with Admissions, Student Financial Services, Faculty, Residential Life and more. Learn more about academics and meet professors and the college dean, too.