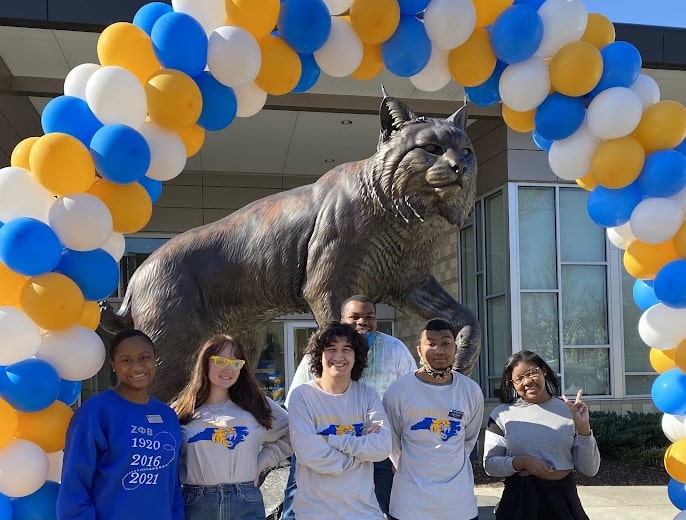 About Us
The office of Student Engagement cultivates meaningful experiences to inspire personal and professional growth.
Foundational Principles:
Develop and support programs that promote collaborative learning, character development, and social responsibility.
Promote a student-centered culture that encourages a strong sense of pride and tradition.
Empower students to embrace and strengthen an inclusive community.
Foster collaborative partnerships to support and deliver successful campus events.
Our Team
Follow Us on Social Media
Facebook | Twitter | Instagram
Mailing Address
Johnson & Wales University
801 West Trade Street
Charlotte, NC 28202