Home Advantage
Providence is the ultimate college town — with a thriving arts and music scene, professional sports and access to more than 380 miles of nearby coastline. With 90 student-run clubs and organizations, NCAA Division III athletics and fully-equipped residence halls, life at our flagship campus is equally non-stop.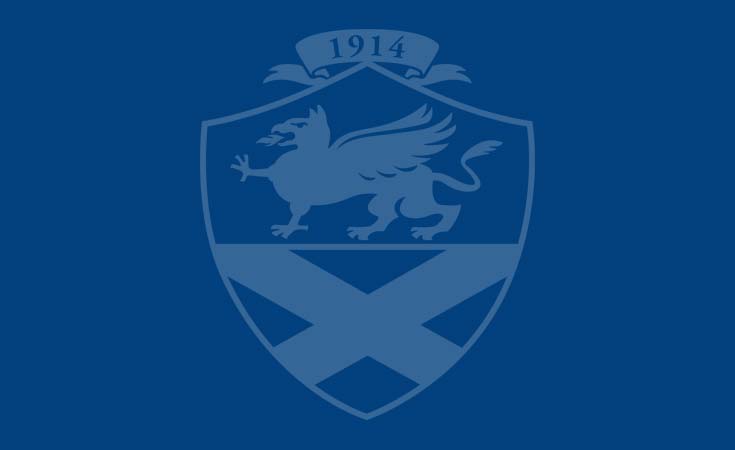 The U.S. Department of Agriculture's Higher Education Challenge (HEC) grant program has awarded Johnson & Wales University (JWU) and the University of Rhode Island (URI) more than $270,000 in funding to support food systems research initiatives.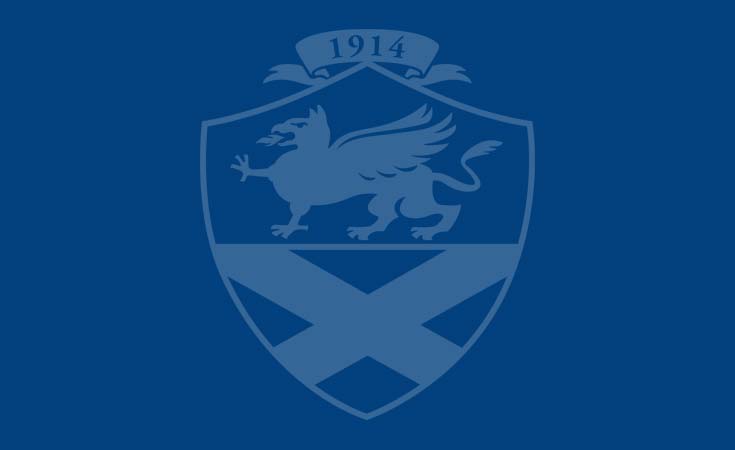 JWU today announced plans to hold in-person commencement ceremonies this May. The University will hold its commencement exercises on May 6, 2022 and May 7, 2022 at the Dunkin' Donuts Center in Providence, Rhode Island.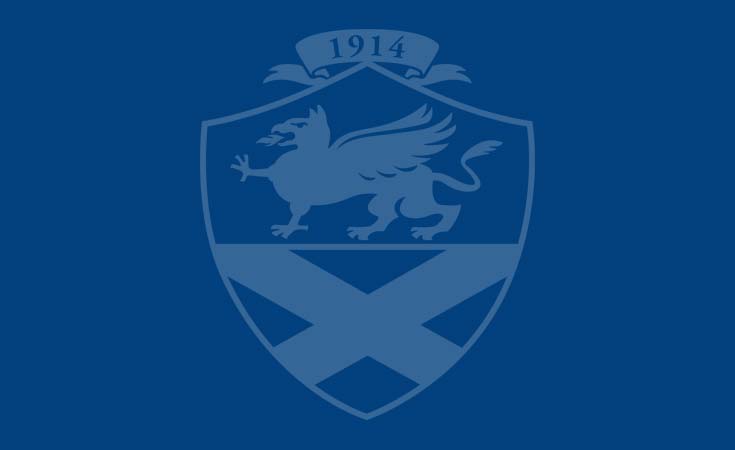 JWU today announced that the university will require all students, faculty and staff who do not have an exemption approved by health services (students) or Human Resources (faculty and staff) due to medical or religious reasons to receive a COVID-19 booster shot if it has been six months since their last vaccine dose.