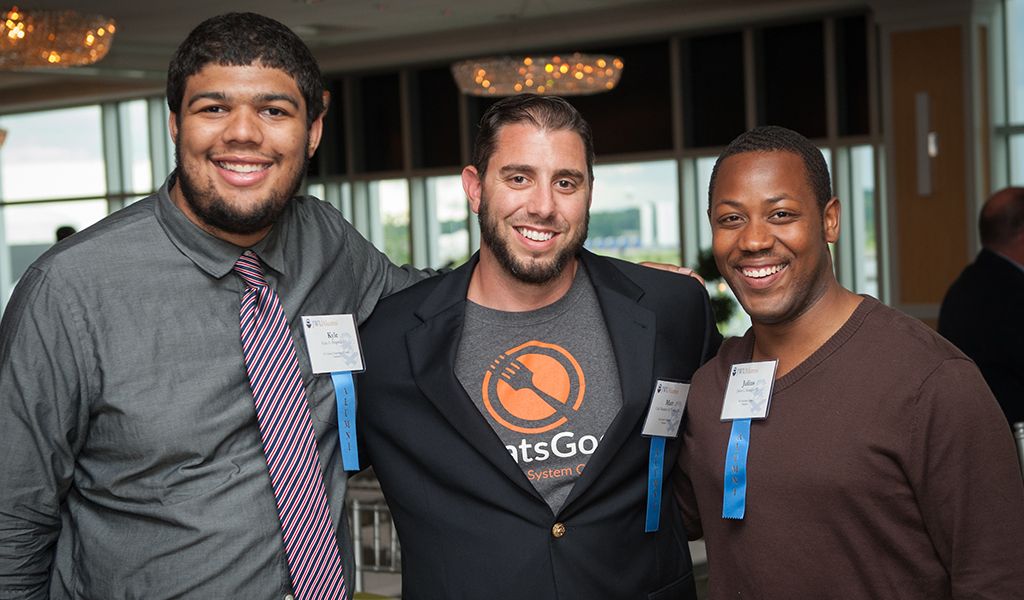 Because of our international reputation, our 120,000+ alumni have come from 125 countries, and are now achieving success around the globe. They, like you, started with just one thing — a desire to pursue their passion.
Here are just a few graduates who have achieved their potential ahead of schedule. Are you our next alumni success story?
---
Career Potential: Successful Graduates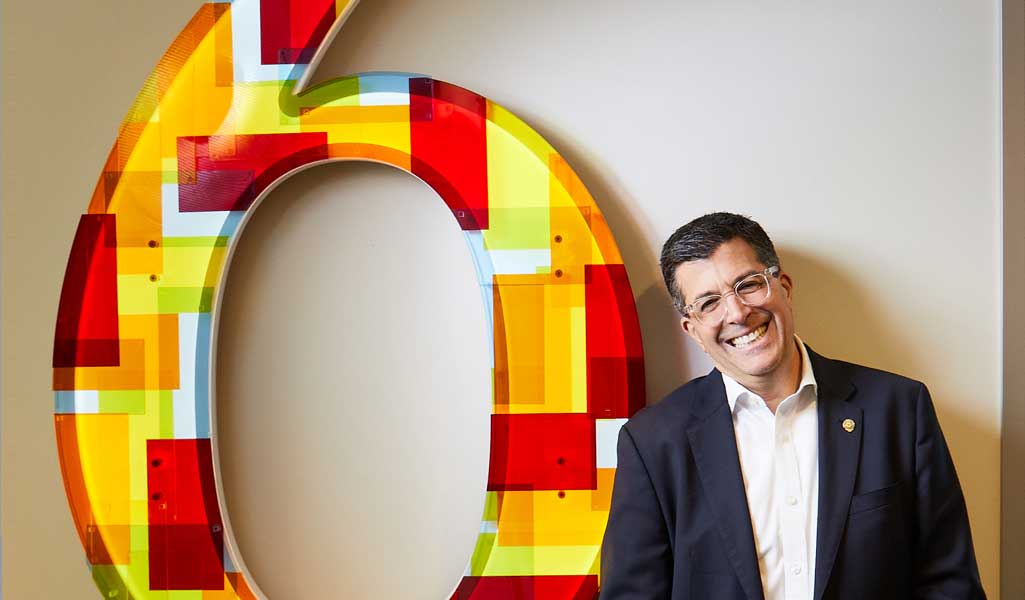 Rob Palleschi '86
Chief Development Officer, G6 Hospitality
"Everyone adds value in the hotel industry," says JWU alum Rob Palleschi, who recently stepped up to oversee G6's expansion into new markets. "The best ideas don't come out of the corporate boardrooms — they come from the doorman, line cooks and room attendants. These are the individuals who are making us successful every day."
Palleschi should know: he's spent more than 25 years rising up in the hospitality industry, as well as some time in the food and beverage sector — most recently as president and CEO of TGI Fridays.
At G6, he will focus on leading the brand's strategic growth internationally. 
Be Willing to Work: "I feel as though hard work really made me successful — willingness to work longer and harder than the next guy, to take the risks that the others shy away from."
Global Demand for Hotels: "This is a great time to be in the hospitality industry. Currently, there are limited resources to handle the industry's future needs. Demand for our products and services globally will continue to rise."
Past branding work: TGI Fridays ● Double Tree by Hilton ● Sheraton ● Radisson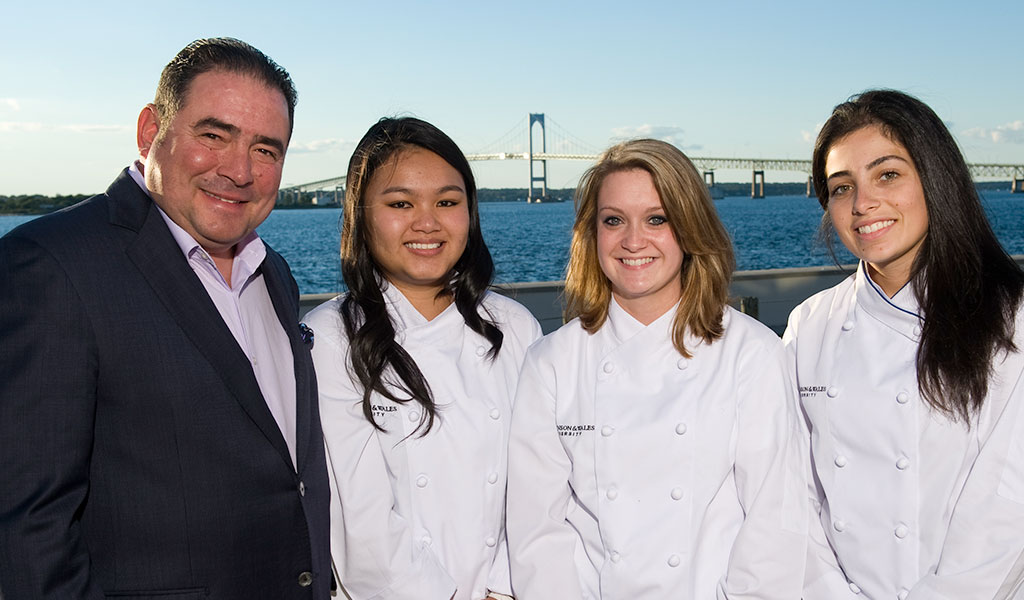 Emeril Lagasse '78, '90 Hon.
World-renowned chef. Restaurateur. TV personality. Megabrand.
Accomplishments: 13 award-winning restaurants ● 17 bestselling cookbooks ● Food correspondent, "Good Morning America" ● Host, "Top Chef" ● Hosted 2,000+ shows on the Food Network ● 2013 James Beard Foundation Humanitarian of the Year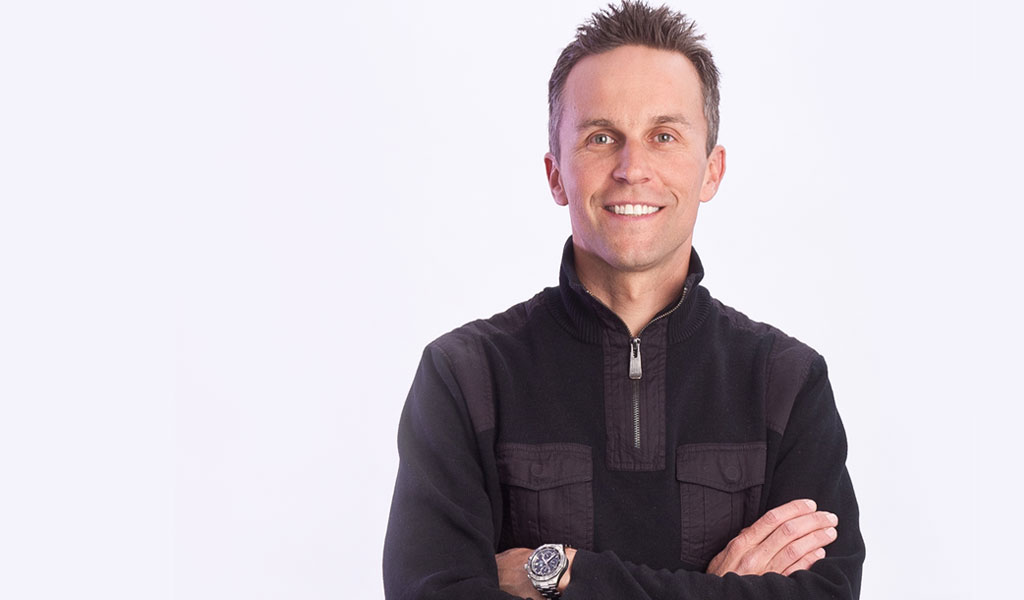 Dirk Shaw '97
PR Expert and Chief Strategist, Dispatch
Past: Trade NTE + Ogilvy
Public relations is transforming, and JWU alum Dirk Shaw is spearheading the revolution as a leading proponent of data-driven marketing. At Dispatch, Shaw and his team are helping the world's leading active lifestyle brands — including Michelin, Honda and Ski Lake Tahoe — reach greater audiences than ever before. 
"Creativity is an essential career skill. Answering questions in new ways requires creative thinking."
Past Clients: American Idol ● Microsoft ● Ford ● American Express ● Adidas ● Louis Vuitton ● Mattel
Work with Ford Motors: Prior to his positions at Dispatch and Trade NTE, Shaw served as group director for The Ford Content Factory, an in-house agency charged with transforming Ford Motors' social media communications.
Career Advice: "Build your personal brand online. First step is to clean up your social profile; having compromising photos can cost you a job. Second, establish a point of view in an area you want to pursue."
Vision for PR's Future? "It's going from mass media to social media to relevant media. Brands are competing for a scarce resource: attention. What sticks are things that matter and are relevant."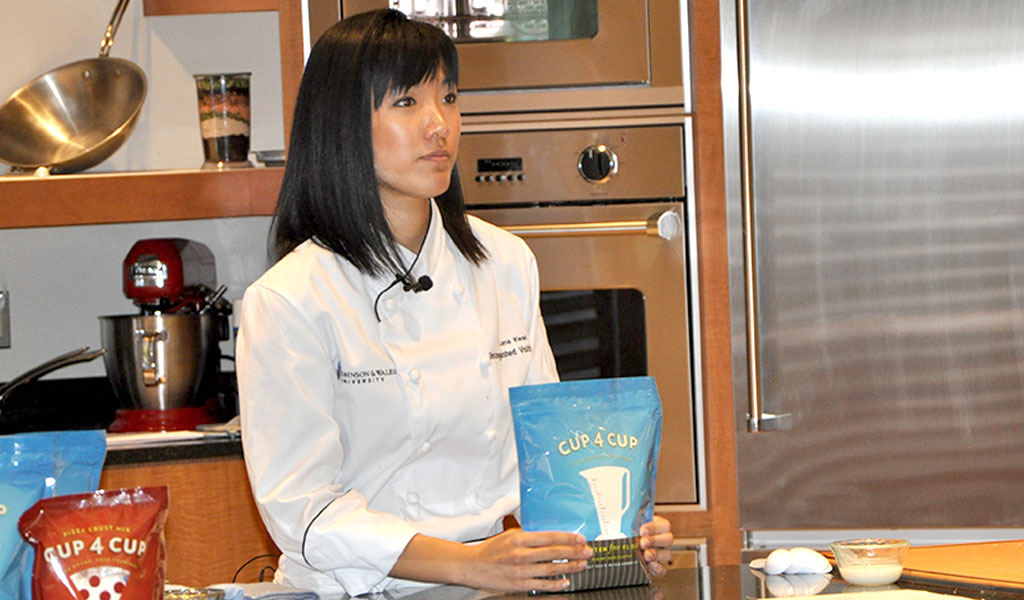 Lena Kwak '07
President, Chief Developer & Co-founder, Cup4Cup
"Don't be afraid to dream big and truly believe in yourself."
What I Do: Develop multipurpose gluten-free flours and waffle, brownie and pizza crust mixes ● Formulate new products + chef-tested recipes for Thomas Keller Enterprises ● Collaborate with chefs to make food better for all
Accolades: Forbes "30 Under 30" Honoree 2012 ● Martha Stewart Living "American Made" Winner