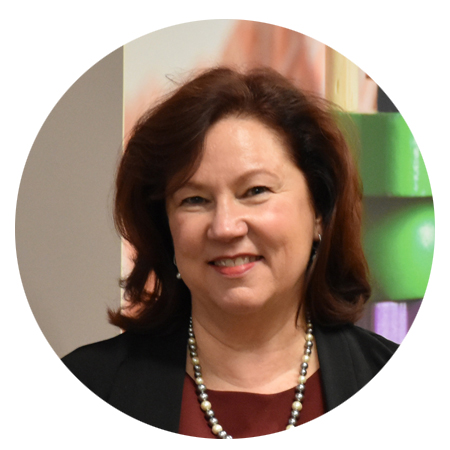 The Center for Physician Assistant Studies at Johnson & Wales University houses Rhode Island's first physician assistant (PA) program. What makes our program one from which you will be proud to graduate?
We are well aware of the increasing patient care responsibilities placed on PAs, and have developed a curriculum to meet those needs that emphasizes academic and clinical excellence.
Our curriculum provides a strong foundation in the basic medical sciences.
We teach our students to appreciate the pathogenesis of disease mechanisms from which an understanding of clinical medicine and therapeutics evolves. Evidence-based practice and critical thinking skills are fostered in small group, case-based seminars facilitated by our clinically experienced faculty. Interprofessional learning experiences with students from other Rhode Island colleges and universities are designed to prepare you for team-based, patient-centered practice.
Our clinical year required rotations prepare you for the rigors of general practice, primary care medicine and surgery. Our two electives allow you to either expand your primary care skills or develop an emphasis in a specialty area.
Patients are so much more than their medical records and lab results. They need to be listened to and understood in the context of their individual lives. We seek students who have as basic core values the humanistic traits of empathy, respect and trust for all in their care.
As with any major decision, I encourage you to get as much information as you can before deciding if our Physician Assistant Program is right for you. Call Graduate Admissions at 401-598-2381 or come speak to us personally. We look forward to hearing from you.
Sincerely,
Dean Laura Galligan, College of Health & Wellness