There's so much more to the field of criminal justice than the producers of CSI can show you on TV. But we've also got some of that cool tech stuff to teach you too!
JWU's renowned Criminal Justice program is more than learning law enforcement best practices. You re-think justice. Our faculty will highlight the influences of individual and group dynamics, and will inspire you to apply your ideas in ways that influence today's society.
This program will prepare you for criminal justice careers by focusing on key elements of the criminal justice system. Through our courses you'll learn about the role, history and development of law enforcement agencies — including, but not limited to, the role police officers and correctional officers play in the criminal law system.
You'll be exposed to crime scene analysis techniques and have the opportunity to explore the interdisciplinary nature of the criminal justice field within political science, psychology and sociology courses that allow you to examine the global and domestic criminal justice issues of today.
If it's that CSI stuff that stokes your passion, our crime lab and crime scene room give you the chance to learn forensic analysis skills in fingerprinting and blood splatter analysis, bullet trajectory research, and collection of crime scene evidence.
Our faculty includes a mix of criminal justice professionals coming from all areas of the criminal justice field. From legislators and policy experts to police captains and detectives. Follow their lead towards careers in law enforcement, the court system, cyber and homeland security industries, counseling, advocacy and many more.
"My motivation for studying criminal justice stems from wanting to help people that the justice system ultimately fails," shares Cordelia Dechellis '24, who is pursuing JWU's 3+3 Law Program. Hear Cordelia's story:
My first class of my college career was Introduction to Criminal Justice. From that point forward, I knew the curriculum, professors, and JWU community were the right fit for me. DAN MOTT '16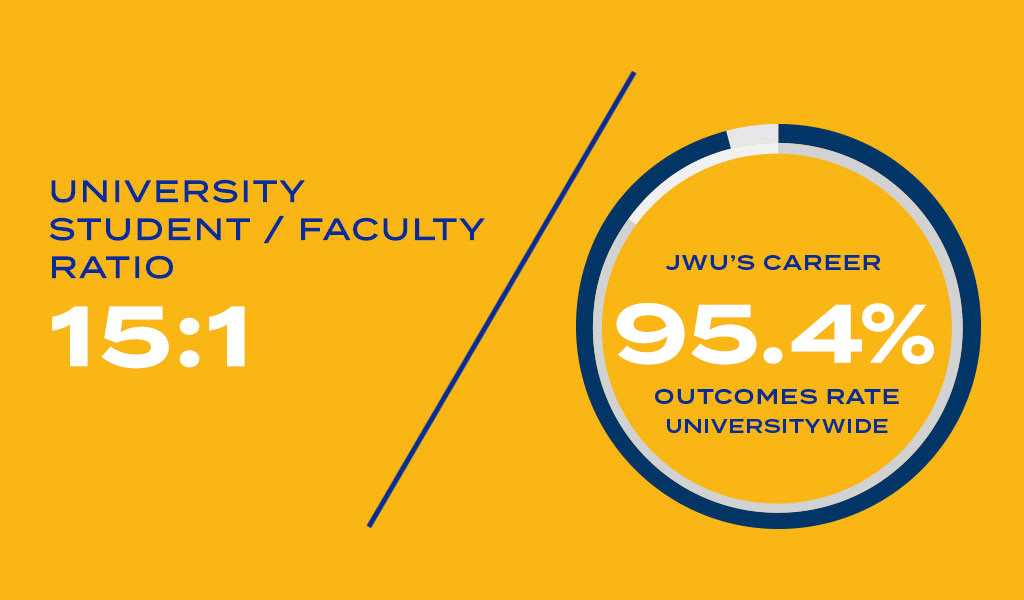 For an explanation of the career outcomes rate and other information, visit JWU Student Consumer Information.
---
Why Study Criminal Justice at JWU?
Great question! The attention and experience you receive at Johnson & Wales more than prepares you for your future. Unlike larger universities where you can get lost in lecture halls, at JWU your professors will know your name, mentor you along your path, and help you network with industry pro's. You'll dive into the world of criminal justice with our state-of-the-art crime lab and crime-scene staging room where you can immerse yourself in what it's like to be in the field. To get the full picture, download the Criminal Justice infographic for details on all the advantages of earning your bachelor of science degree in Criminal Justice here.
 Download Criminal Justice Infographic (PDF)
---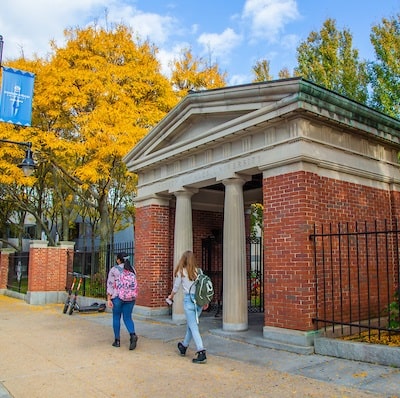 Special Event: Open House
Campus is open for you! Take a student-led walking tour and meet with Admissions, Student Financial Services, Faculty, Residential Life and more. Learn more about academics and meet professors and the college dean, too.